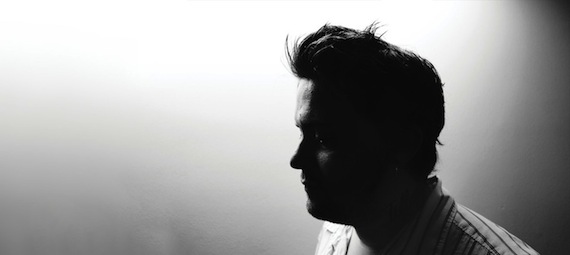 There's no getting around Christopher Denny's voice. At once impossibly fragile and immovably sturdy, it's a haunting, alien thing. But once you acclimate to its strange beauty — and make no mistake, it's gorgeous — there are Denny's words:
"There's no love like the love I have for you/there's no kinda love/it's a love darling and we beat ourselves black-and-blue/to feel our kind of love." "It's easy to get feeling so small/when you're so tall/yeah, you're God's height/you're a tall mama, baby, and I can't reach you at all." "Love is a code word/and I found love."
If the Roses Don't Kill Us is Denny's second album, and it's littered with devastating and clever couplets, born from years of hard living, struggles with drugs and sickness. The album took Denny six years to craft — he dropped off the grid following his debut Age Old Hunger and took some time to get right — and while it doesn't sound overpolished or fussed over, it does sound aged. It sounds hard-earned. Denny's lyrics are pulled from his darkness, but they're adorned by countrypolitan arrangements, fashioned in to swooning Southern soul with brass, swelling church organ, and pedal steel. Often, the album sounds like a party, with sashaying drums and bar band guitars. Sometimes, it sounds like a funeral.
But it all comes back to Denny's voice, his singular touch. Androgynous but never distant, like Denny is sitting across the table from you, and he has something he'd like to say. If the Roses Don't Kill Us is out August 5 via Partisan Records. words / j woodbury