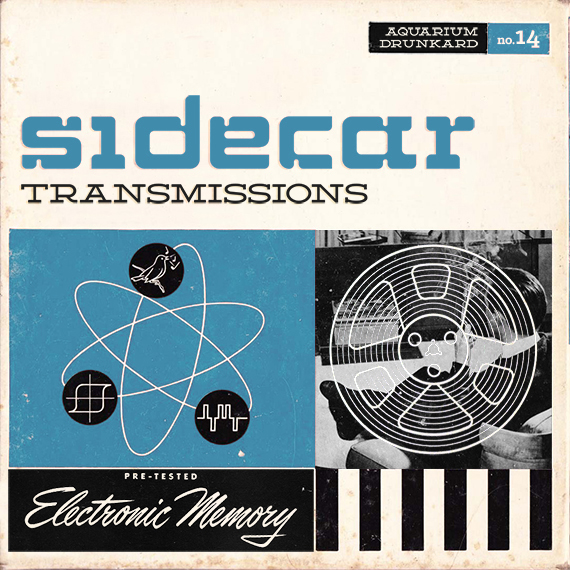 Black sand blues. More freeform interstitial airwave debris transmitting somewhere off the coast of Los Angeles. This is transmission fourteen.
Direct download, below. The first thirteen transmissions can be found and downloaded, here.
Intro / Strung Out
The Soul Inc. – Love Me When I'm Down
Jerry And Jeff – Voodoo Medicine Man
Dion – Baby, Let's Stay Together
Apple & The Three Oranges – Curse Upon The World
T.L. Barrett And Youth For Christ Choir – Like A Ship
Eddie Bo & Inez Cheatham – Lover And A Friend
Tony Owens – I Got Soul
Famous L. Renfroe – Introduction
Big Sambo & The House Wreckers – The Rains Came
Alton Ellis – Whiter Shade of Pale
The Flamingos – I Only Have Eyes For You
Subscribe to future transmissions via iTunes and/or through the RSS, HERE. Imagery via d norsen.