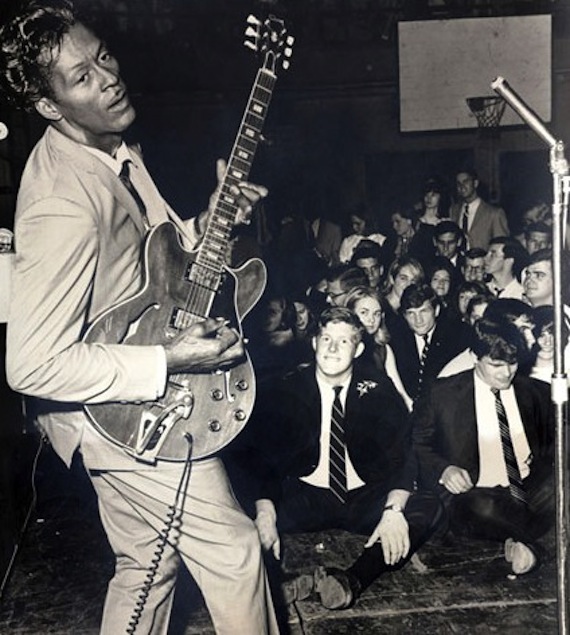 Chuck Berry On The Rocks: Volume II. A choice selection of primitive sixties garage rock. Our second collaboration with Gothenburg, Sweden DJ/record collector Peer Schouten. Find and download volume one, HERE.
Chuck Berry On The Rocks: Vol. II – A Mixtape (zipped folder)
The Trip – Kim Fowley
Let's Move – The Night Crawlers
She's No Good – The Cyclones
Isle Of Love – The Pharaohs
I Can Only Give You Everything – Tomorrow's Children
I'm leaving you – The Luv'd Ones
Suzy Creamcheese – Teddy & His Patches
Do What You Want – Ugly Ducklings
Follow Her Home – Unknown
Pretty Big Mouth – Count Five
I'm Your Man — Denims
I Want You – The Thorns
Orphan Boy – Half-Pint & The Fifths
Black Cat – The Tiki Men
Good Times – Jay-Bees
Tornado – The Jiants
Makin' Love – The Sloths
La Da Do Da Da – The Loved Ones
All Of The Time – Sir Winston & The Commons
It Ain't Nothin' – Teddy & His Patches
Worse Record Ever Made – Althea & The Memories
Only the good shit. Aquarium Drunkard is powered by its patrons. Keep the servers humming and help us continue doing it by pledging your support via our Patreon page.