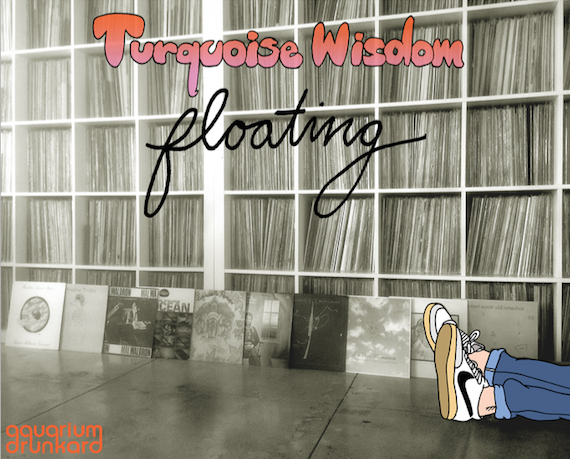 Our ongoing collaboration with Zach Cowie, aka Turquoise Wisdom, returns in 2015 with a myriad of sounds ranging from Soft Machine's Robert Wyatt to the divinity that is Alice Coltrane's Rama Rama. Tune in and turn on Friday as Cowie guests on our SIRIUS show – channel 35 (XMU), noon EST.
Michael Stearns – M'ocean
Steve Tibbetts – The Secret
Robert Wyatt – Gharbzadegi
Alice Coltrane – Rama Rama
Emmanuelle Parrenin – Maison Rose
Mal Waldron – All Alone
Mick Audsley – Dark And Devil Waters
Pieter Nooten & Michael Brook – After The Call
Pauline Anna Strom – Gossamer Silk
Shopping Trolley – Roundabout (thanks andy cabic)
Imagery courtesy of Jess Rotter.
Related: Aquarium Drunkard Mixtape Archives
For heads, by heads. Aquarium Drunkard is powered by our patrons. Keep the servers humming and help us continue doing it by pledging your support via our Patreon page.