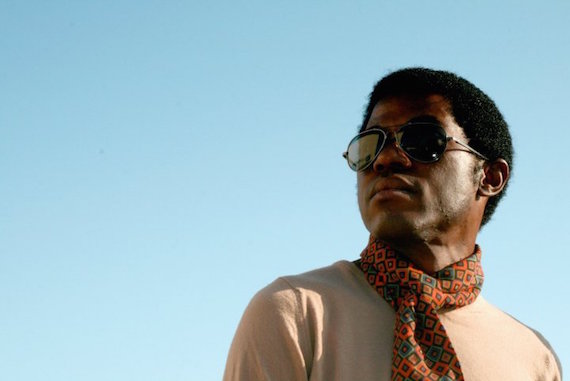 (Volume 26 of Clifton's Corner. Clifton Weaver, aka DJ Soft Touch, shares some of his favorite spins, old and new, in the worlds of soul, r&b, funk, psych and beyond.)
For the last couple of months, I've been really delving into the roots of our popular music. Chicago blues, early R&B, Caribbean sounds, and country are the staples of my listening these days and this is reflected in my selections.
Kicking off this installment are two storming R&B tracks. One is by Albert King and the other is by Little Johnny Taylor. Although, known for his stinging guitar playing, Albert King's "C.O.D." is a swinging, Hammond organ-led dancer. Little Johnny Taylor's "Somewhere Down The Line" is a bit more traditional, featuring guitar and harmonica. " followed by Little Milton's "Can't Hold Back The Tears".
Albert King :: C.O.D.
Little Johnny Taylor :: Somewhere Down The Line
Little Milton :: Can't Hold Back The Tears
Next up is fairly new interest of mine: Calypso. I've been getting into artists such as Lord Kitchener and The Mighty Sparrow, who's "Man Before Morning" I've decided to feature here. Prince Buster's double entendre "Sheep On Top" keeps us in the Caribbean and the Artwoods (Ron Wood's older brother's band) betray a Caribbean influence in the cover of Chuck Berry's "Talkin' About You" Buddy Guy's "The Slop Around" is a great piece of Chicago blues/R&B and is perfect for a dance floor.
Mighty Sparrow :: Man Before Morning
Prince Buster :: Sheep On Top
The Artwoods :: Talkin' About You
Buddy Guy :: The Slop Around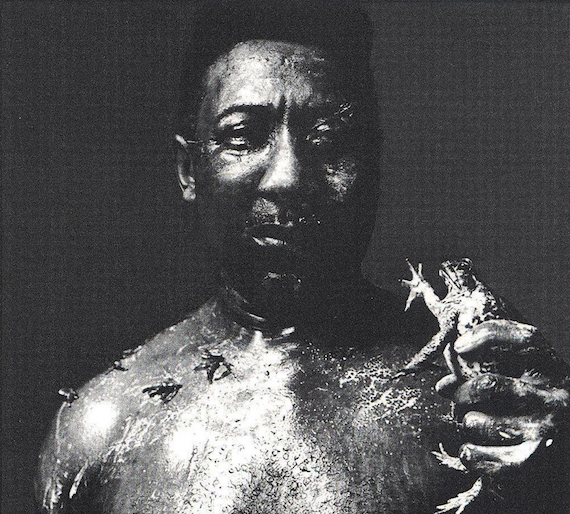 It's often shocking to some people to hear me playing the country music sounds of The Gosdin Brothers in my car. Their version of "The Sounds Of Goodbye" is stunning. The imagery evoked by the detailed lyrics is near cinematic. Also stunning is the mid 60s pop of Sweden's answer to the Beatles, The Mascots. Despite the Beatles comparison, "This Proud Crowd" is them doing their best Bob Dylan and succeeding wildly.
The Gosdin Brothers :: The Sounds Of Goodbye
The Mascots :: This Proud Crowd
There's no way I could do a Clifton's Corner without a little bit of funk. Here, blues artist Little Sonny's "Memphis B-K" represents the funk. And to wrap things up is one of my all-time favorite blues songs, Muddy Water's "Still A Fool".
Little Sonny :: Memphis B-K
Muddy Waters :: Still A Fool
Related: Find  archived Clifton's Corner entries, HERE…