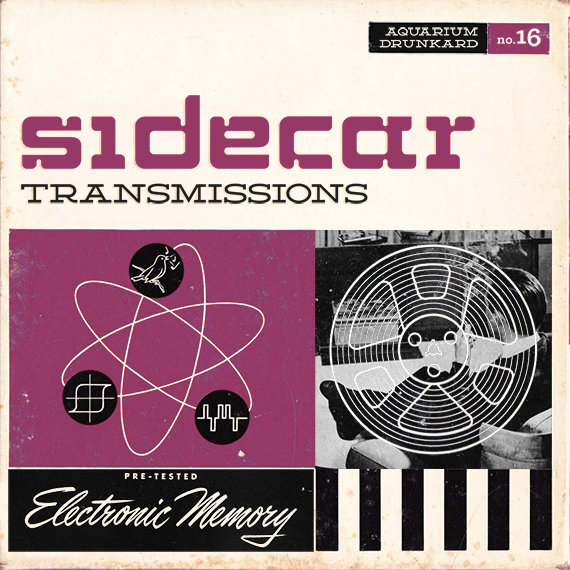 California rain. A totem. More freeform interstitial airwave debris transmitting somewhere off the coast of Los Angeles. This is transmission sixteen.
Direct download, below. The first fifteen transmissions can be found and downloaded, here.
Intro / Shall We Gather At The River
Gene Clark – Tears of Rage
Chris Darrow – Livin' Like A Fool
Ian Matthews – Seven Bridges Road
Manassas – So Begins The Task
Ellen McIlwaine – Can't Find My Way Home
David Crosby – I'd Swear There Was Somebody Here
Davy Graham – Both Sides Now (excerpt)
Tim Hardin – If I Were A Carpenter
David Wiffen – You'll Never Make A Dollar That Way
Michael Martin Murphy – The Lights Of The City
Subscribe to future transmissions via iTunes and/or through the RSS, HERE. Imagery via d norsen.