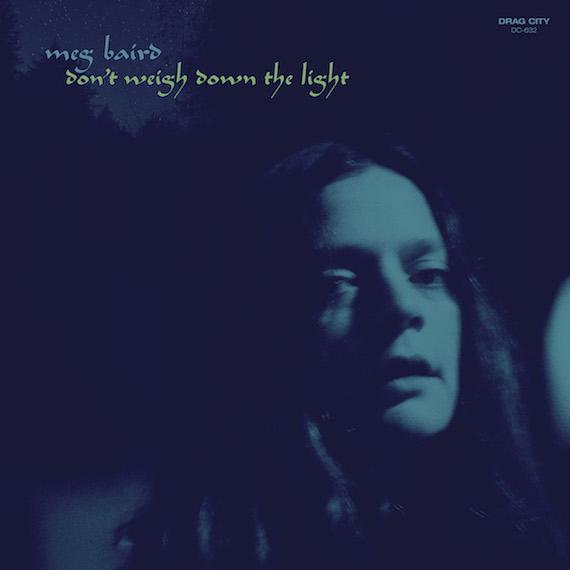 It's been five long years since Meg Baird's last solo album, but the singer-songwriter (formerly of the late/great Espers) is back with Don't Weigh Down the Light, a deeply satisfying effort that feels like an instant psych-folk classic. Baird relocated to San Francisco from Philadelphia recently and you might hear a little bit of Golden State sunshine in the grooves here, as subtle piano and electric 12-string textures fill out the picture. It's still Meg's high, lonesome voice and gorgeous fingerpicking that take center stage, however — and rightly so.
While there's almost no one else out there who can deliver a sad song quite as well as she can,
Don't Weigh Down the Light
is also filled with hopefulness and beauty. You could easily compare Baird to some of the great folk singers of the past 50 years, but more than anything else here, she just sounds like herself. And that's a great thing. words /
t wilcox
Aquarium Drunkard is powered by our patrons. Keep the servers humming and help us continue doing it by pledging your support via our Patreon page. For heads, by heads.