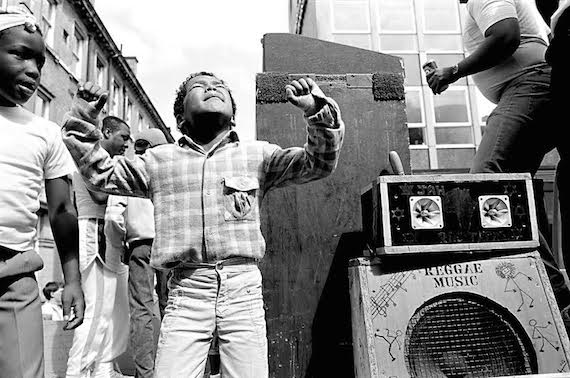 The return of Bomboclat!: Volume Six. A twenty-two track compilation of crate digging Jamaican vintage with just the right amount of soul and funk to move your feet and shake your seat.
Download: Bomboclat! Island Soak 6 :: Vintage Rocksteady II (A Mixtape) (zipped folder)
Tracklisting after the jump . . .

1. Dave Barker and The Supersonics – Lock Jaw
2. Glen & Dave – Festive Spirit
3. The Bleechers – Your Gonna Feel It
4. The Soulettes – A Deh Pon Dem
5. Byron Lee And The Dragonaires – Baby Be True
6. Mr. Foundation – All Rudies In Jail
7. Lloyd & Glen – Rudies Give Up
8. Lloyd Charmers – I Did It
9. Bumps Jackson – Funky In Jamaica
10. Charlie Ace – Do Something
11. Dandy – Have Your Fun
12. The Hippy Boys – Seven Heaven
13. Al Barry and The Cimerons- Morning Sun
14. Soul Agent & Sound Dimension – Popcorn
15. Herman – To the Fields
16. Sir Harry with Jackie Mittoo & The Sound Dimension – Man Pon Spot
17. The Melodians – Come On Little Girl
18. Anthony Ellis – I'm the Ruler
19. Ewan & Jerry with The Carib Beats – The Rock Steady Train
20. King Stitt & Clancy – Dance Beat
21. Jackie Mittoo – Ghetto Organ
22. Laurel Aitkens All Stars – Strong Back
Archives: Related: Bomboclat! Island Soak: Volumes 1-5 — Jamaican Vintage