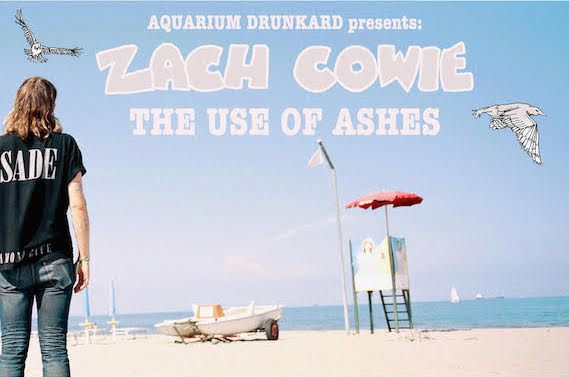 Our ongoing collaboration with Zach Cowie, aka Turquoise Wisdom, returns with The Use of Ashes – A Mixtape. Tune in and turn on this Friday as Cowie guests on our SIRIUS show — channel 35, noon EST. Cowie's latest projects include music supervision for the new Aziz Ansari series Master of None, and Light In The Attic's children's music collection – both out this month.
(artist – track – album – label)
david behrman – interspecies smalltalk (part 1 excerpt) – leapday night – lovely music
sao paulo – utanfor – 12" – neosordo
grannens forflutna – strategi gul – 12" – not on label
suzanne menzel – the advertising song – goodbyes and beginnings – not on label (thanks elijah)
ben watt – a girl in winter – summer into winter – cherry red
william eaton – untitled (a2) – music by william eaton – not on label
jane siberry – writers are a funny breed – jane siberry – street records
ilous – la route a l'envers – ilous – flamophone
heidi berry – ariel – heidi berry – 4ad
sonoko – george boy – la debuntante – crammed discs
kevin coyne & dagmar krause – i really love you – babble – virgin
david sylvian – campfire coyote country – gone to earth – virgin
moral – dance of the dolls – moral – arp grammofon
hiroshi yoshimura – カモメの永平線 – mori no yoake – shiseido
shelleyan orphan – melody of birth – helleborine – columbia
imagery courtesy of Jess Rotter / aylin gungor
Related: Aquarium Drunkard Mixtape Archives
For heads, by heads. Aquarium Drunkard is powered by our patrons. Keep the servers humming and help us continue doing it by pledging your support via our Patreon page.