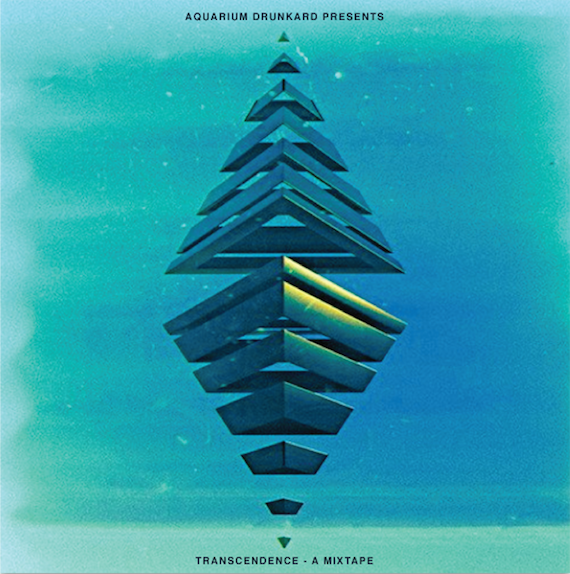 Transcendence: Our third collaboration with Portland, OR based record collectors Sam Huff and Colton Tong. Consider the following a vintage Friday night basement-party jammer. 70s era groove-makers, stoned soul bass rhythms and snaking synthesizer vibrations, all filled to the brim and ready to consume. Running time: one hour. Pairs well with a good time.
Listen Here — Gene Harris
Fool In Line — Starbuck
The Truth Shall Make You Free — King Hannibal
Street Walker — Jan Akkerman
24-Carat Black Theme — 24-Carat Black
Dark Part Of My Mind — Crazy Elephant
I Don't Understand It — Ice Water Slim & The Fourth Floor
Um, Um, Um, Um, Um — Major Lance
Give Me The Sunshine – Leo's Sunshipp
I'm Just Like You — 6ix
You Ain't Too Cool — Cash McCall
He Ain't No Angel — The Ad Libs
Inner City Blues — Grover Washington, Jr.
Numb Thum — Gary Boyle
Kill That Roach — Miami
Synopsis Two: Mother's Day — 24-Carat Black
Previously: Solstice – A Mixtape & Paradigm – A Mixtape
Pssst…Aquarium Drunkard has launched a Patreon page, which allows readers and listeners to directly support our online magazine as it expands its scope while receiving access to our secret stash, including bonus audio, exclusive podcasts, printed ephemera, and vinyl records. Your support will help keep an independent cultural resource alive and healthy in 2019 and beyond.