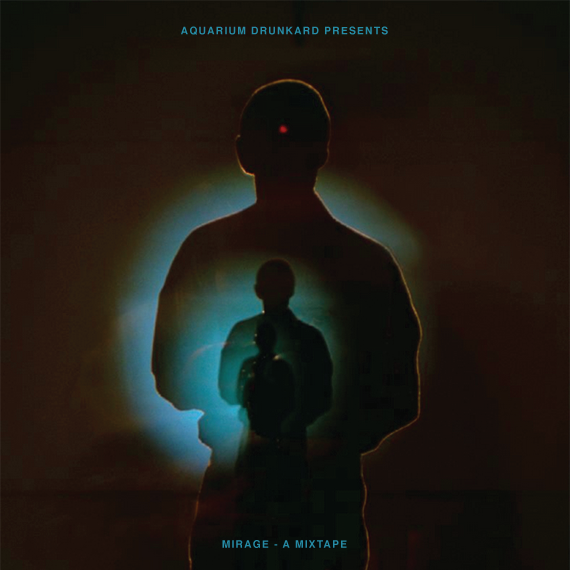 Mirage: Our fourth collaboration with Portland, OR based record collectors Sam Huff and Colton Tong. Perception is all about your vantage point….man. The following collection, Mirage, is a half-blind foray into a world that is equal parts foreign and familiar, guided by the eclectic sounds of the guitar and the keys.
Mindig Magasabbra — Locomotive GT
Native Planet — The Earth Disciples
Clearly Kim — Pages
Keep On Keeping On — N.F. Porter
Sunshine Superman — Neil Merryweather
Mumblin' Guitar — Bo Diddley
Like My Mama — Jimmy McCracklin
Change Your Ways — Roy Milton
Where There's A Will — DJ Rogers
Brazil — The Velaires
Brought You To The City – Calvin Leavy
Before It's Over — Lamont
Mama Neptune — Joe E. Covington's Fat Fandango
Ballot Bachs — The Shades
You've Got To Hide Your Love Away — The Silkie
Just For You — Peter Green
Baby Jane — Mitch Ryder & The Detroit Wheels
Previously: Solstice & Paradigm & Transcendence
Pssst…Aquarium Drunkard has launched a Patreon page, which allows readers and listeners to directly support our online magazine as it expands its scope while receiving access to our secret stash, including bonus audio, exclusive podcasts, printed ephemera, and vinyl records. Your support will help keep an independent cultural resource alive and healthy in 2019 and beyond.