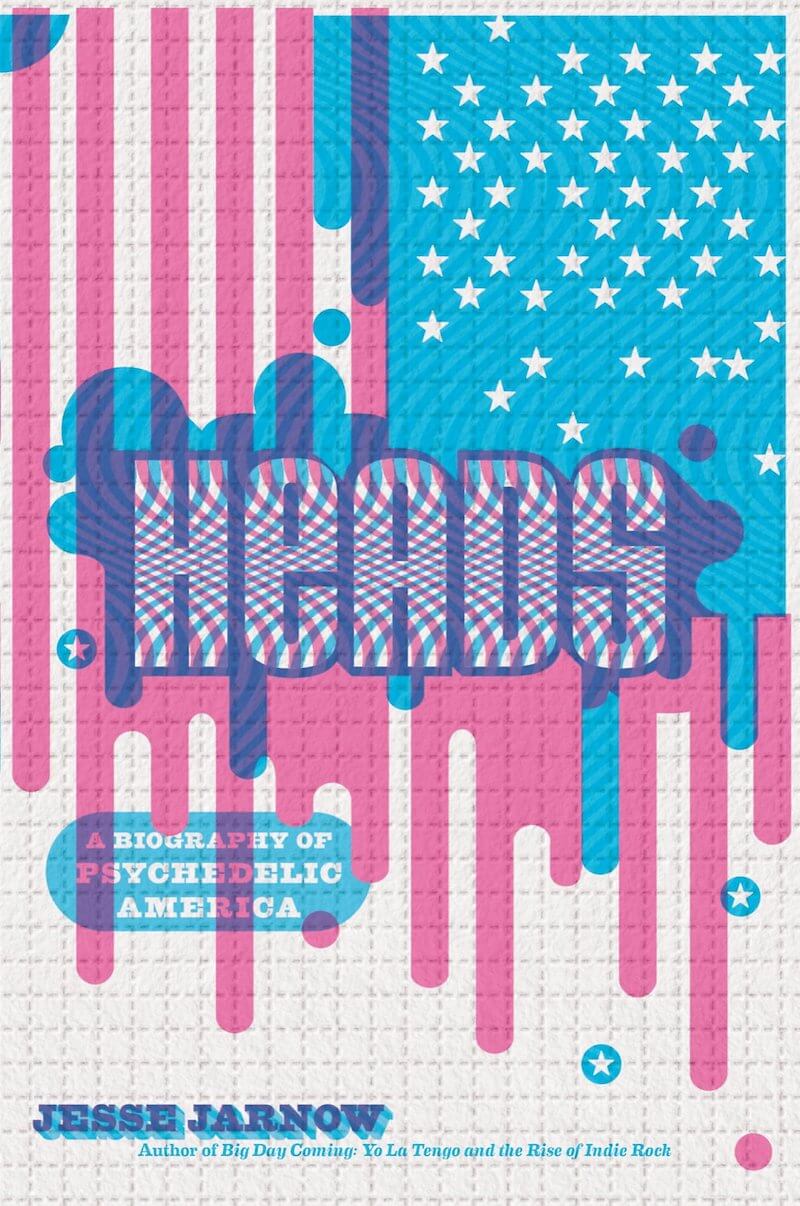 While there's been no shortage of writing devoted to the Grateful Dead and its various subcultures, I don't think there's been one book that goes as deep as Jesse Jarnow's new, completely marvelous Heads: A Biography of Psychedelic America. I'd say it's the best Dead tome ever written, but the Dead are only part of the overall picture. The narrative is nothing if not ambitious. Jarnow's compelling, decade-spanning tapestry weaves in a diverse array of acid-soaked characters: mad LSD scientists, Central Park graffiti artists, intrepid concert tapers, Silicon Valley pioneers, wheelers, dealers, stealers and many, many more.
Heads
is an essential piece of underground cultural history, but more than anything it reads like an epic adventure story, with page after page of remarkable stories spinning out kaleidoscope-style, like a second-set Dead improv. And speaking of which — while music may not always be focus of Jesse's book, readers will find more than enough soundtrack suggestions. For instance,
this totally wonderful 1978 Jerry Garcia Band version of Miles Davis' "So What."
Hell,
Heads
even got me to listen to some Phish, which is
really
saying something (and the chapters devoted to the band are in fact some of the most interesting of the book, which is saying even more). Make no mistake:
Heads
is the definition of a must-read. words /
t wilcox

Only the good shit. Aquarium Drunkard is powered by our patrons. Keep the servers humming and help us continue doing it by pledging your support via our Patreon page.