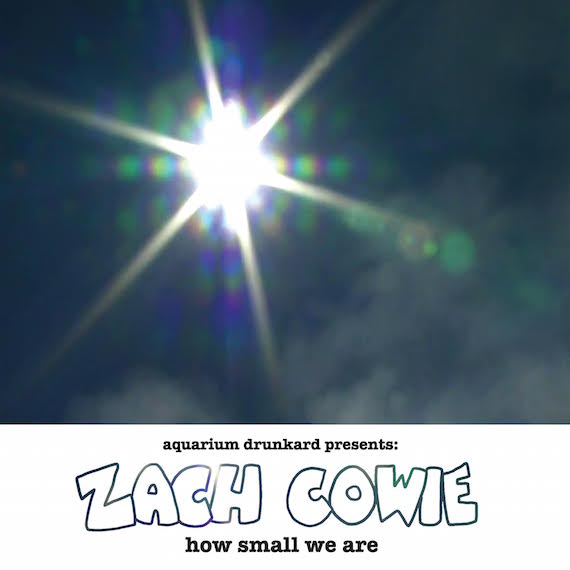 Our ongoing collaboration with Zach Cowie, aka Turquoise Wisdom, returns with How Small We Are — A Mixtape. Tune in and turn on this Friday as Cowie guests on our SIRIUS show — channel 35, noon EST.
(artist – song – album – label)
intro- an interview with simon jeffes over the intro to part II of gorecki's symphony no. 3
daniel lentz – solar cadence – after images – cold blue
aragon – polaris – aragon – invitation
william ackerman – woman she rides – the search for the turtle's navel – private press
penguin cafe orchestra – air – broadcasting from home – editions eg
max richter – harmonium – songs from before – deutsche grammophon
slowdive – miranda – pygmalion – creation
roberto musci – claudia, wilhelm r and me – the loa of music – raw material
nuno canavarro – untitled – plux quba – drag city (reissue)
bridget st john – fly high – thank you for… – polydor
felt – candles in a church – ballad of the band – creation
steve hiett – by the pool – down on the road by the beach – cbs/sony
david hayes – cathederale medici – sunbathing in leningrad – gold castle
nic jones – ten thousand miles – the noah's ark trap – shanachie
imagery courtesy of Jess Rotter
Related: Aquarium Drunkard Mixtape Archives
For heads, by heads. Aquarium Drunkard is powered by our patrons. Keep the servers humming and help us continue doing it by pledging your support via our Patreon page.