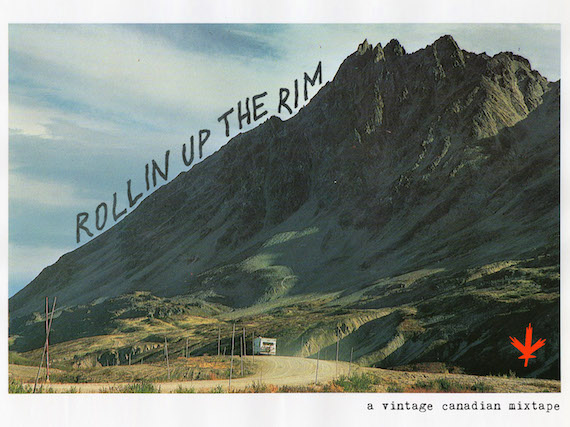 Two sons of Tommy Douglas invite you on a spring trip across Canada. From lonesome provinces to cosmic territories, and everywhere in between. A place where private press unknowns stand as tall as under-appreciated legends. Enjoy the ride.
Anne Murray – Buffalo In The Park
Luke Gibson – All Day Rain
Bruce Cockburn – Going To The Country
Dunleath – And That's For Sure
Bill Wing – World For Sale
Dixie Lee Innes – Queen of Colby Kansas
Sim Rushton – Just Watching P.E.I.
Mirth – Going Away
Ernie Manera – Just Another Pretty Face
Jim Munro – Snow Goose
Brad Scramstad – Marin County
Bonnie Dobson – Winter's Going
The Huggett Family – I'll Be Gone
Gord Hayman & Jack McDonald – Take Me Away
This is the fourth installment in our Vintage Saskatchewan series. Find parts one, Multis E Gentibus Vires, here, two, Prairie To Pine, here. and three, It's That Beat (Covers Edition), here. compiled by k evans / b hettinga
Pssst…Aquarium Drunkard has launched a Patreon page, which allows readers and listeners to directly support our online magazine as it expands its scope while receiving access to our secret stash, including bonus audio, exclusive podcasts, printed ephemera, and vinyl records. Your support will help keep an independent cultural resource alive and healthy in 2019 and beyond.