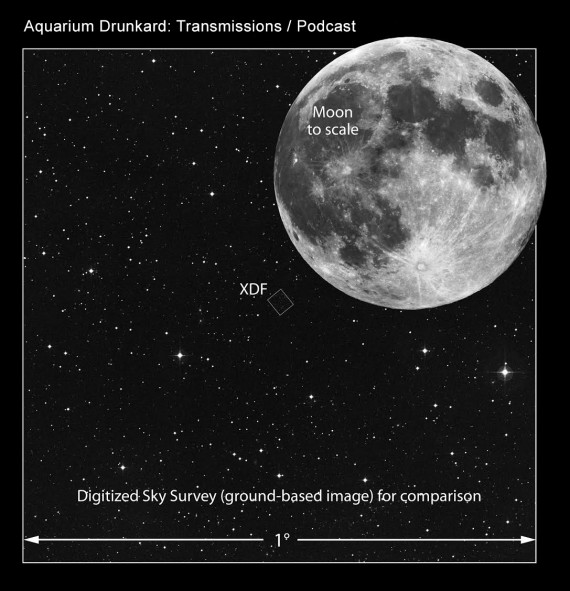 Welcome to the second episode of Aquarium Drunkard's newly rebooted Transmissions podcast, our recurring series of unique discussions and extraî±o sounds.
On this episode, we spoke with Will Toledo of Car Seat Headrest, whose new album Teens of Denial comes out this Friday via Matador Records. It's a fantastic record, bigger and more fully realized than before, and it reflects the transition from solo project to full band. We also spoke to author Bob Mehr about Trouble Boys, his affecting book on the Replacements. Mehr's one of the best music writers working, and his book dives deep and comes up with even more than one could expect. Onwards . . .
Transmissions Podcast: Car Seat Headrest / Bob Mehr
Subscribe to the Aquarium Drunkard podcast on  iTunes  or via  RSS feed.