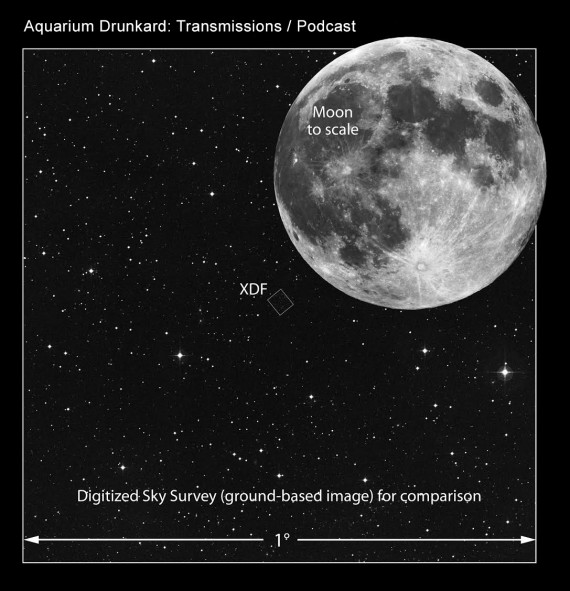 Welcome to the fourth  episode of Aquarium Drunkard's Transmissions podcast, our recurring series of in-depth conversations and unexpected sounds..  On this week's episode, we're splitting our time with two unique artists.
Up first is Idris Ackamoor,  leader of the intergalactic combo the Pyramids, whose new album We Be All Africans  is a potent mix of soul, funk, world music, and  spiritual jazz. Next, we hop in the van with  singer/songwriter Eleanor Friedberger. As  one-half of Fiery Furnaces, she created some of the most challenging and complex music of the 2000s, but on her latest  album  New View, she continues to ease into the confident, '70s-inspired melodicism that has defined her solo albums, inspired in part by her move to upstate New York.
Transmissions Podcast :: Idris Ackamoor & the Pyramids / Eleanor Friedberger
Subscribe to the Aquarium Drunkard podcast on  iTunes  or via  RSS feed.