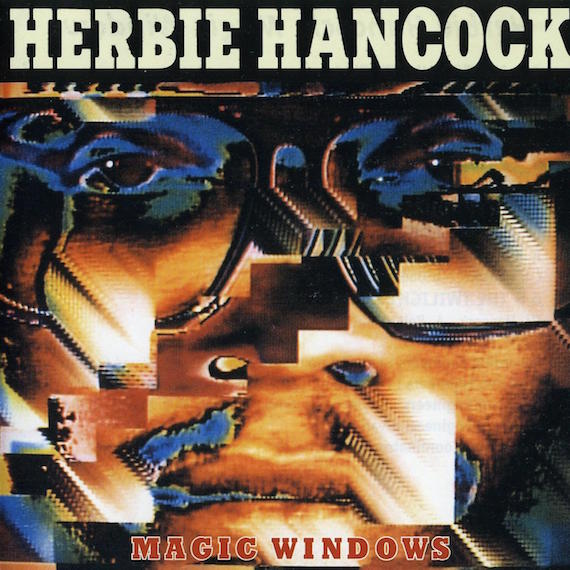 I caught Herbie Hancock in Montreux, Switzerland last week at the Stravinski Auditorium. Presently in the studio laying down tracks for his next LP, Hancock was briefly in town supporting the festival's 50th anniversary. Assisted by the trio currently backing him on his forthcoming record, the evening kicked off with an opening overture teasing the forthcoming set. It was, in a word, funky.
Clocking in at an hour, the set was tight and heavy on Headhunters-era Hancock — see: "Chameleon" > "Actual Proof", "Watermelon Man", etc. Heavy on crowd pleasers, 1964's "Cantaloupe Island" also made an appearance.
The one track I didn't recognize, but was an absolute highlight of the performance, was a tune introduced by Hancock as "Texas", along with the caveat it had never been played before live. Super swampy, heavy on synthesized scat vocals, it melded perfectly into the largely 70s era repertoire.
Here's something the group didn't play, but one that's been on the box of late — "The Twilight Clone", via the 1981 album, Magic Windows, a track co-written by Adrian Belew. Press play and get your Alpha Syntauri synth-funk ya ya's out.
Related: Herbie Hancock :: Man With A Suitcase (A Compilation)
Only the good shit. Aquarium Drunkard is powered by its patrons. Keep the servers humming and help us continue doing it by pledging your support via our Patreon page.