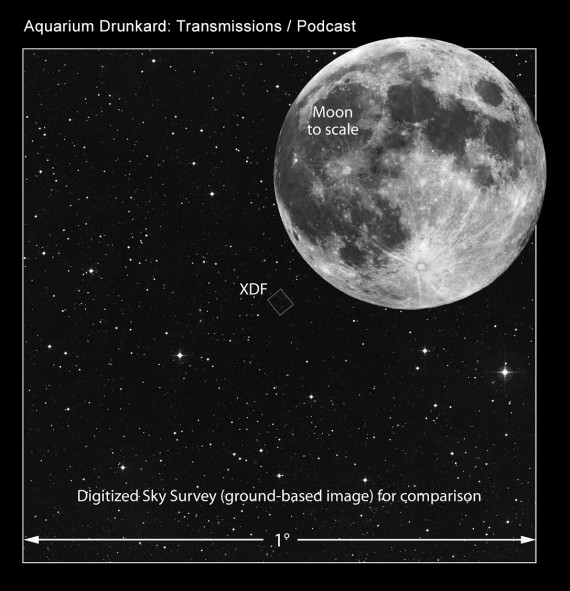 Welcome to the sixth episode of AD's Transmissions podcast, our recurring series of in-depth conversations. In this episode, Jason P. Woodbury sits down with Jesse Jarnow, host of WFMU's The Frow Show, to discuss his recent book, Heads: A Biography of Psychedelic America.
A decade-spanning look at the Grateful Dead and the culture the band spawned, it's one of our favorite books of the year, one that explores of underground economies, thriving art scenes, cyberspace frontiers, the advent of psychedelia, the birth of the jam band movement, mystically motivated science projects, and much more through the lens of America's home brewed cosmic roots ambassadors. In his review of the book for AD, our own Tyler Wilcox wrote: Heads is an essential piece of underground cultural history, but more than anything it reads like an epic adventure story, with page after page of remarkable stories spinning out kaleidoscope-style, like a second-set Dead improv." He's right, and Jarnow was quick to provide further insight into not only the world of the Dead, but how he himself found his way into it.
Transmissions Podcast :: Jesse Jarnow's Heads: A Biography of Psychedelic America
Subscribe to the Aquarium Drunkard podcast on iTunes or via RSS feed.