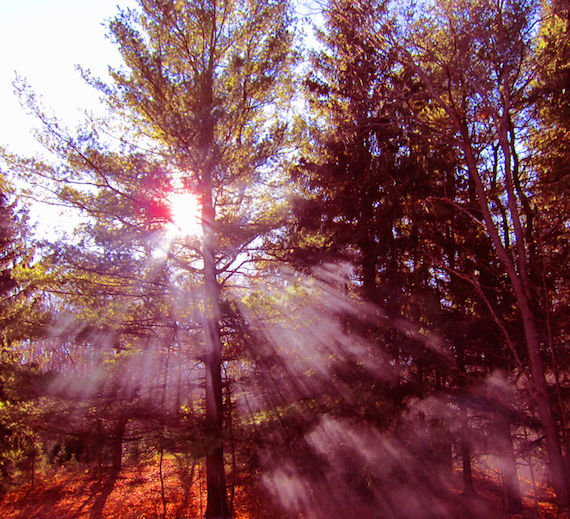 The year has 16 months: November, December, January, February, March, April, May, June, July, August, September, October, November, November, November, November." Danish poet, Henrik Nordbrandt
The days become shorter and the summer heat gives way to crisp nights. Autumn is the mellowest of seasons, a time of introspection and reflection, a slowing down before the transition into another year. Below: UK folk and acid folk from England, Scotland and Ireland, especially of the late 60s/early 70s variety — all of which mine this often bittersweet season particularly well.
Time of No Reply – Nick Drake
Autumn Lullaby – Bridget St. John
The First Leaf of Autumn – Michael Chapman
Cold Wind – Dando Shaft
The Time Has Come – Anne Briggs
October Song – Bert Jansch
After Halloween (Manor Demo) – Sandy Denny
In the Evening (Outtake) – John Martyn
Sheep Season – Mellow Candle
Voyage Into the Golden Screen – Donovan
Rose Hip November – Vashti Bunyan
Autumn is Your Last Chance – Robyn Hitchcock
The Apple Sun – Snowgoose
Everything Changes – Lesley Duncan
Farewell Green Leaves – Steve Ashley
Pssst…Aquarium Drunkard has launched a Patreon page, which allows readers and listeners to directly support our online magazine as it expands its scope while receiving access to our secret stash, including bonus audio, exclusive podcasts, printed ephemera, and vinyl records. Your support will help keep an independent cultural resource alive and healthy in 2019 and beyond.