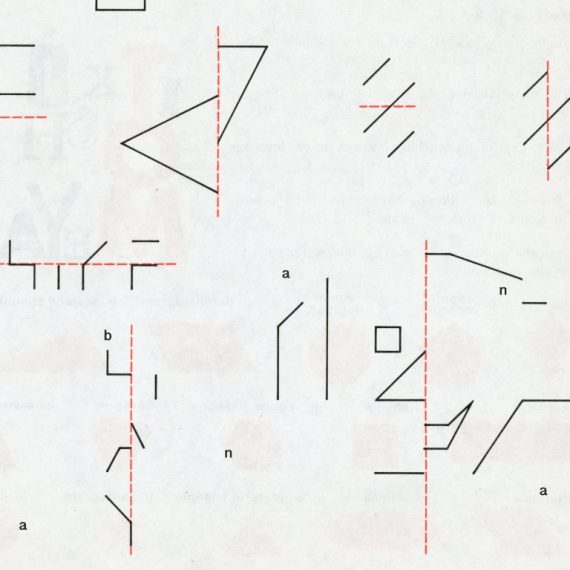 Composer Josiah Steinbrick suggests that LIVE, the new four-song EP (mini-LP, maybe?) by his Banana ensemble is "For those in search of a bath, a rinse, a departure, or an expansion." Who among us couldn't go for that? Recorded live on reel to reel tape for airing as a special program on Dublab, LIVE taps into Steinbrink's inspirations. The recordings bubble with Steve Reich-style repetition, employ Saturnian melodies inspired by Sun Ra, and explore the alien pop landscapes of Arthur Russell. As a project, Banana keys into Yellow Magic Orchestra's dissection of the "exotica" concept and dives into Jon Hassell's Fourth World aesthetic, blending global sounds, jazz, minimalism, neoclassicism, and new age, as part of "an ongoing questioning of the dichotomies between North and South, sacred and sensual, primitive and futurist."
This incarnation of Banana is a stacked one, with Huw Evans, Stephen Black, Cate Le Bon, Josh Klinghoffer, and Stella Mozgawa joining Steinbrink (the lineup also performed as Le Bon's band for her Crab Day promotional tour). The band's interplay is truly special. On "Banana A," they lock into a pulsing groove, which opens wider and wider as the composition pushes on. "Banana B" explicitly evokes the genre-bent forms of Arthur Russell, Black's clarinet and Evans' guitar duetting over piano chording. "Banana C" revisits the minimalist textures of the opening song, but feels looser, with blurting sax and jazzy piano rolls over a looping bass riff. On the closer "Banana D," the band departs for entirely serene terrains, with only sparse reed work accompanying Steinbrick's pastoral playing, which evokes the measured tones of Erik Satie.
In an interview with the influential online music magazine Perfect Sound Forever, Hassell once explained his Fourth World aims: "Fourth World is an entire week of Saturdays. It's about heart and head as the same thing. It's about being transported to some place which is made up of both real and virtual geography." On LIVE, Steinbrick and co. inhabit Hassell's philosophy, creating soundscapes in which the spiritual and intellectual mingle. words / j woodbury
Banana LIVE comes out January 27th via Leaving Records.