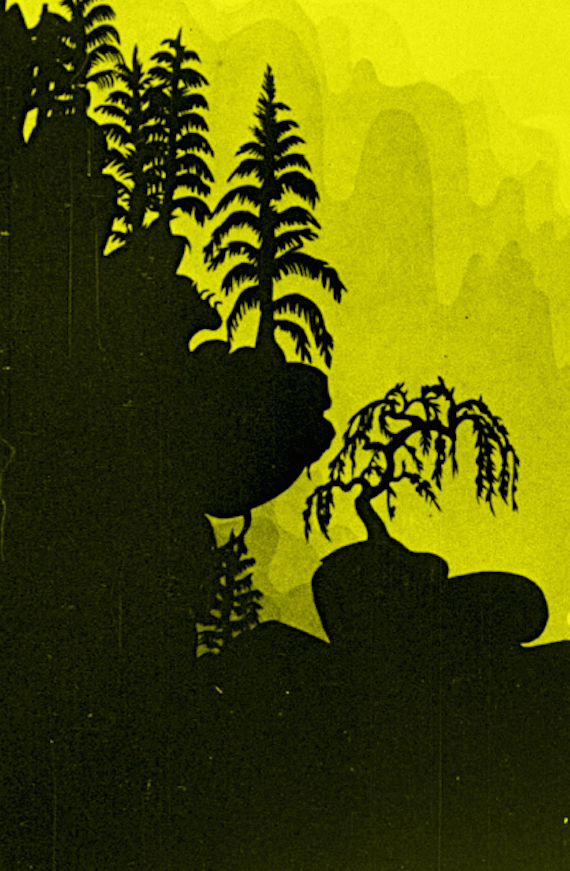 The end of 2016 saw the return of Dungen, via Hî¤xan – an instrumental album commissioned by Anders Annikas of the Swedish Film Institute. The gig was to create a new original score to Lotte Reiniger's 1926 film, The Adventures of Prince Achmed. As firsts go, the film is notable as the oldest surviving feature-length animated film; preceding Walt Disney's Snow White and the Seven Dwarfs by nearly a decade. As score's go, Dungen's is notable in that it highlights the group's varied, chameleon-like, strengths via 14 inspired soundscapes.
The group is set to perform their live score to  The Adventures of Prince Achmed at six dates across the United States, beginning March 15th in Philadelphia and wrapping in Los Angeles at the Getty Museum on the 21st. To coincide with the run a limited deluxe version of Hî¤xan is now available–of which the above video (directed by Jenny Palen, on Super 8) is culled.

We have a copy of the vinyl test-pressing of Hî¤xan to give away to an AD reader. To enter, leave a comment below stating your favorite film soundtrack / score, and why.
Related: The Lagniappe Sessions: Dungen cover Aphex Twin and Wil Malone