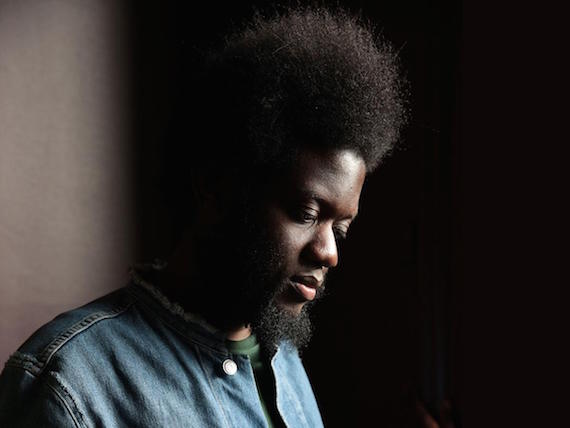 In a year pock-marked by artistic loss, the passing of Leonard Cohen in 2016 particularly stung. With a body of work spanning 14 albums over the course of five decades, Cohen's influence is boundless, his words and music embedding themselves in the DNA of not just music, but culture writ large. No stranger to tribute (his work has been covered Nina Simone, Johnny Cash, Judy Collins, et al.), the following rendering is a recent favorite — British musician Michael Kiwanuka's take on "Hey, That's No Way To Say Goodbye". Lifted from Mojo magazine's 2012 Cohen tribute, Kiwanuka eases confidently into the tune with with a voice that somehow conveys an effortless grace beyond his years.
Michael Kiwanuka :: Hey, That's No Way To Say Goodbye
Other artists lending their talents to the compilation include Bill Callahan, Cass McCombs, Will Oldham, Father John Misty and more.

Further Discussion: In the comments, would love to get a list going of some favorite Cohen covers . Leave a comment and/or a link to video, etc, below.