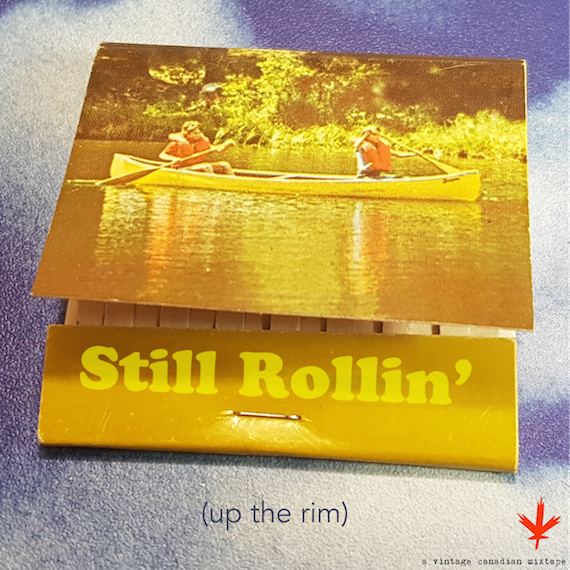 Two sons of Tommy Douglas invite you on another all-vinyl trip across the Great White North. From reflective provinces to longing territories, you'll discover a mellow cultural mosaic of the overlooked and the unknown. And if you haven't heard the first installment, now's the time to get acquainted. May as well make it a double double. 
Riverson – Winter Garden
Moonstone – Focus
Lorri Zimmerman – Paint Me A Picture
Rick Jones – Saskatchewan Sunrise
Tom Mawhinney – Nurture The Spark
The Original Caste – Slide Up Under My Shoulder
Billy Charne – I'm Going To Heaven
The Penn Kings – With Out Me
The Other Half – In Passing
Howard – Park Trilogy Prelude
Blind Owl – Hooked On You
Young Folk – There's A Groovy Day Coming
Previously: Dig into our Vintage Saskatchewan series. Find parts one, Multis E Gentibus Vires, here, two, Prairie To Pine, here. and three, It's That Beat (Covers Edition), here. compiled by k evans / b hettinga
Pssst…Aquarium Drunkard has launched a Patreon page, which allows readers and listeners to directly support our online magazine as it expands its scope while receiving access to our secret stash, including bonus audio, exclusive podcasts, printed ephemera, and vinyl records. Your support will help keep an independent cultural resource alive and healthy in 2019 and beyond.