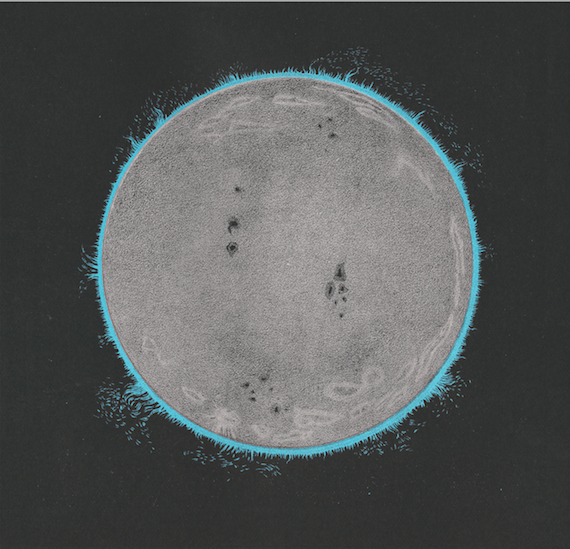 There are few constants out there in this big, bad world; few things one can always count on. But check it out, Endless Boogie is one of them. Helmed by Paul "Top Dollar" Major, the band's next lp, Vibe Killer, is out May 19th via No Quarter Records. To commemorate the event, I asked sometime member, guitarist, and super-fan Matt Sweeney to proselytize, below.
Endless Boogie is the band you always wanted to hear. The first time I saw them play all these thoughts shot through my head at the same time — "OK that guitar player looks wilder than anyone I've ever seen/That is the rudest riff I've ever heard/Why didn't I think of that riff/I would never dare think of that riff/ I could watch guy play that lead forever/Chuck Berry and John Coltrane/That beat is perfect NEU!/ Am I really hearing and seeing this??/Are they really doing this??" — for like an hour, and it was one song.
And with that, for your daily dose of bad vibes, switch off the news and dig into the title track…
Previously: Endless Boogie :: Long Island
For heads, by heads. Aquarium Drunkard is powered by our patrons. Help us continue doing it by pledging your support via our Patreon page.