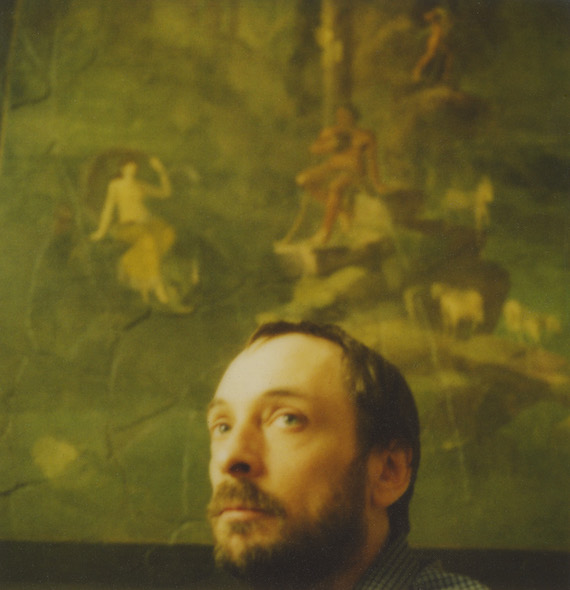 As we mentioned last month, New West Records is in the midst of a massive reissue campaign of the late Vic Chesnutt's discography, beginning with his 1990 debut (the Michael Stipe produced Little), on through 2005's Ghetto Bells — his final LP for the label prior to moving to Constellation Records in 2007.
Which brings us to What Doesn't Kill Me, a companion of sorts to Peter Sillen's seminal Chesutt documentary, 1993's Speed Racer. Clocking in at an hour and half, What Doesn't Kill Me does an excellent job responsibly documenting the myriad of nuance that was Chesnutt the artist/person. Required viewing for both the curious and the converted.
What Doesn't Kill Me: The Life and Music of Vic Chesnutt, directed by Scott Stuckey. Streaming below in its entirety.