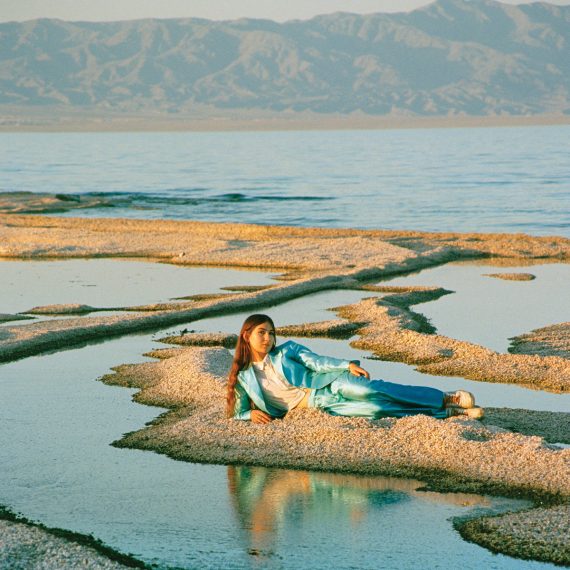 Welcome to Aquarium Drunkard's recurring Transmissions podcast. Today, we continue our mini-series in collaboration with the folks at Mexican Summer. In March, AD's Jason P. Woodbury headed out to Marfa Texas to attend Mexican Summer's Marfa Myths Festival, a four-day, multi-disciplinary celebration of art and music in West Texas, which resulted in his essay, "There's No Such Thing As Nowhere."
For this episode, he sat down with Natalie Mering, who records as Weyes Blood. We've long been fans of her sounds — our own Chad Depasquale said her most recent record, Front Row Seat to Earth, "evokes an atmosphere reminiscent of private press psych-folk and progressive exploration."
This talk dives deep into her religious upbringing and explores the apocalyptic tone that pervades much of her work.
Transmission Podcast :: Weyes Blood
Subscribe to the Aquarium Drunkard podcast on iTunes or via RSS feed.
Dig into the podcast archives, which include interviews with Ryley Walker, Daniel Lanois, Damien Jurado, Eleanor Friedberger, Idris Ackamoor, Bonnie "Prince" Billy and more.