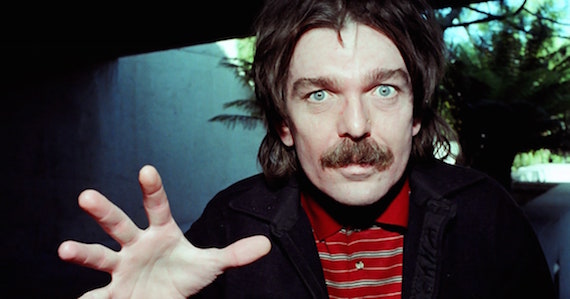 "This the story of one of rock's great mavericks, and it began in the quiet Los Angeles suburb of Glendale in 1941." And so it began…
Courtesy of the BBC, and narrated by John Peel, the following 1997 film documents the late Don Van Vliet's artistic journey from meeting Frank Zappa in high school, through the formation of Captain Beefheart & The Magic Band and beyond.
Related: Beefheart :: I'm Gonna Booglarize You, Baby (German TV, 1972)
For heads, by heads. Aquarium Drunkard is powered by our patrons. Help us continue doing it by pledging your support via our Patreon page.