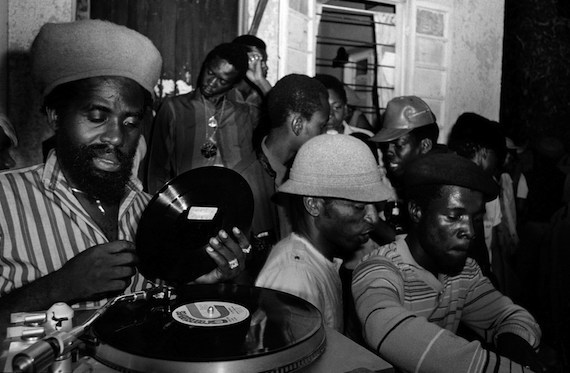 After a 2-year hiatus, Bomboclat! Island Soak Vol. 7 is back. Heavy on the rocksteady, twenty-three deep cuts highlighting the abundance of crooning talent and metronome-like rhythms that populated the era. Contact high approved.
1) Stranger & Patsy – Tell It To Me
2) Hemsley Morris – Stay Loose
3) King Rocky and The Willows – You Were Wrong
4) Lee Perry – Call On Me
5) Dave Barker – You Betray Me
6) Prince Buster & Lee Perry – Bitter and Sweet
7) Desmond Tucker and Los Caballeros – Press On
8) Drumbago & the Dynamite – Dulcemania
9) Jeff Dixon – Tickle Me
10) Johnny Melody- You Treating Me Bad
11) Noel Brown – Heartbreak Girl
12) Owen Gray – Give Me A Little Sign
13) The Tartans – Dance All Night
14) Joe Riley – You Should Have Known
15) The Tennors – Pressure and Slide
16) Prince Buster – Sound & Pressure (live)
17) The Maytones – Funny Man
18) The Soul Brothers – Out Of My Mind
19) Brother Dan All Stars – Eastern Organ
20) Count Machuki – Movements
21) Alton Ellis & King Stitt – Hurting Me
22) Tappa Zukie & Horace Andy – Natty Dred A Weh She Want
23) Joe Higgs – Let Us Do Something
Archives: Bomboclat! Island Soak: Volumes 1-6 — Jamaican Vintage
Wisdom, dig? Aquarium Drunkard has launched a Patreon page, which allows readers and listeners to directly support our online magazine as it expands its scope while receiving access to our secret stash, including bonus audio, exclusive podcasts, printed ephemera, and vinyl records. Your support will help keep an independent cultural resource alive and healthy in 2019 and beyond.