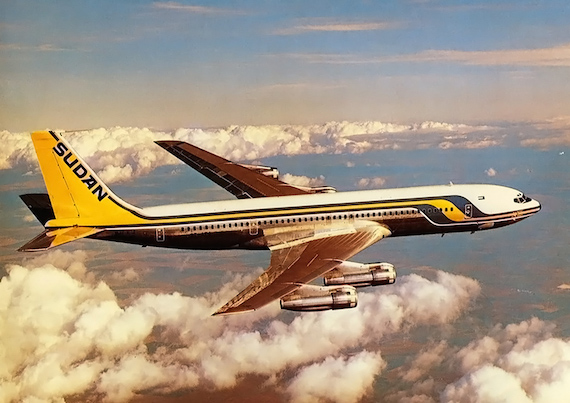 Ahmed Gallab is Sinkane. The Sudanese-American multi-instrumentalist, who to date has released six genre bending albums of rhythmic poly-global funk, pop and electronica, returned earlier this year with Life & Livin' It. That record, like much of his discography, roots freely; a borderless aural cross-pollination of soulful pan-African and Jamaican sounds stirred into a bouillabaisse of American pop, rock, r&b and beyond. It's an intoxicating brew on record and even more so live. Which is worth noting as Gallab also fronts The Atomic Bomb! Band, an ad hoc touring supergroup who play and pay tribute to the music of the late Nigerian Sai Baba of electro-funk, William Onyeabor.
The following is a mix Gallab put together for AD — a ten track composite of the sounds of his childhood, as heard via warbly heirloom cassettes. The artist in his own words, below.
Every Sudanese family has a drawer full of cassettes in their home. Some are original recordings, others dubbed from live shows with a scratchy label written in scribble Arabic. These songs were the soundtrack of our youth and continue to play on in our apartments as young adults. The sounds take us back to hot summer days. Waking up to the sounds and smells of Sudan. Our moms and aunts cooking and gossiping. Our dads and uncles arguing about politics. It's a reminder of where we come from and how colorful life is.
Abdelkarim Al-Kabli – Hani Ardon
Al Bilabil – Al Bisal Ma Bitoh
Sayed Khalifa – Izayakoum
Jazz Aldayom – Ya Rabi
Jazz Aldayom – Min Aeini
Al Ashraf – Al Abitdab Madih Nuba Sakhin
Jazz Aldayom – Sakin Gareeb
Ansha Al-Falateya – Al Haan Alrbee
Khogali Osman – Asmani Mara
Abu Abeeda Hasan – Anoor Laiyk Darbeek
Aquarium Drunkard has launched a Patreon page, which allows readers and listeners to directly support our online magazine as it expands its scope while receiving access to our secret stash, including bonus audio, exclusive podcasts, printed ephemera, and vinyl records. Your support will help keep an independent cultural resource alive and healthy in 2019 and beyond.