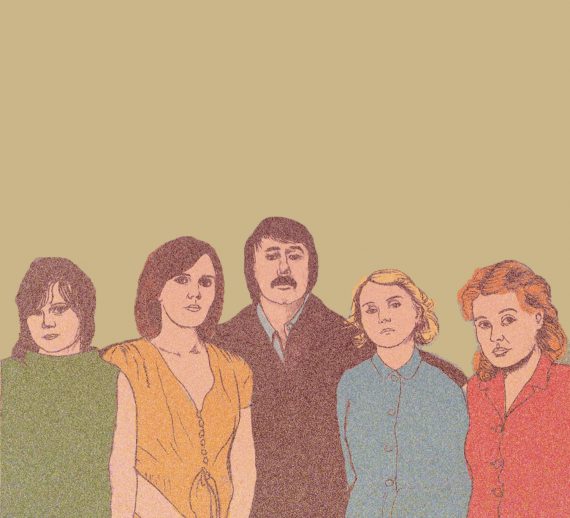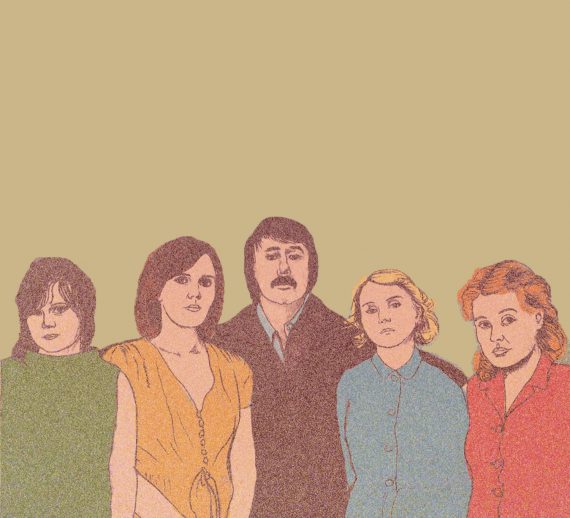 Earlier this month marked the 10th anniversary of the departure of Lee Hazlewood from our plane, on August 4, 2007. In the decade since his passing, Hazlewood's music has been the source of no small amount of fascination. The focused attention on his work feels as strong as ever, bolstered by a series of reissues and  retrospectives from Light in the Attic, the tremendous personal biography Lee, Myself, and I: Inside the Very Special World of Lee Hazlewood by Wyndham Wallace, and numerous covers and interpretations of his work.
But the final word, it seems, always belongs to Lee himself. Released shortly after his death, "Hilli (At the Top of the World)" remains a fitting tribute to Hazlewood. Recorded with Icelandic quartet amiina, known predominately for their work with Sigur Ros, the song featured Hazlewood reading lyrics written by Wallace, capturing a spirit of environmental wonder and beauty.
At the top of the world there's an island
A place where the sun never shines
But the people don't care
Because the snow over there
Is so bright that the sun's in their mind.
The song was recently reissued digitally and as a limited 12″ record in honor of its 10th anniversary, and precedes the reissue of amiina's kurr. Haunting and quizzical, "Hilli (At the Top of the World") serves as a reminder of Hazlewood's playful spirit and singular voice. words/j woodbury