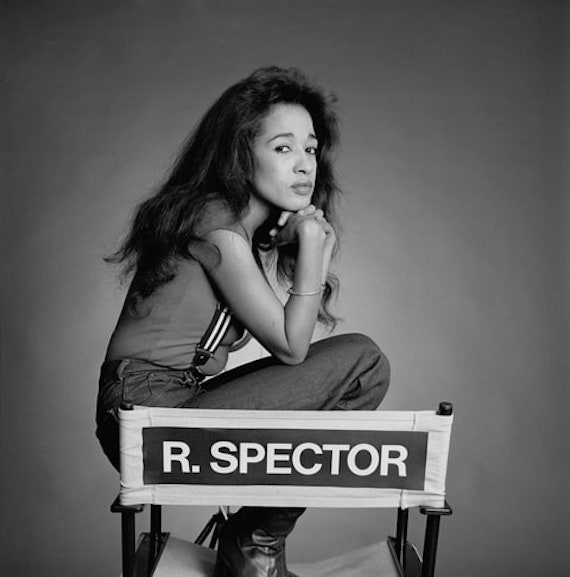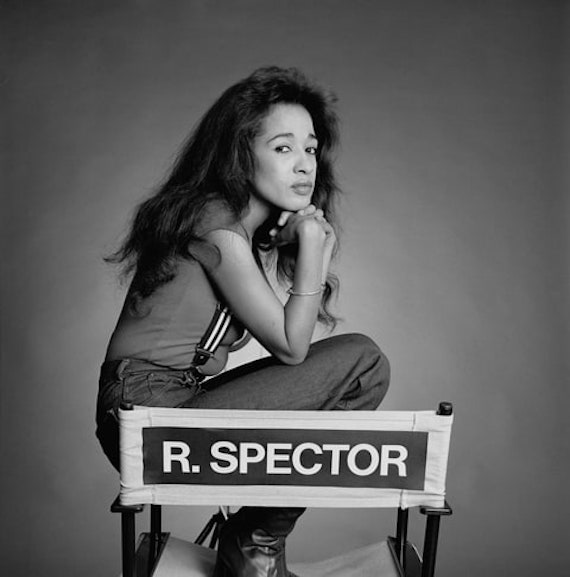 The Ronettes blasted into the world and the zeitgeist of the 1960s with a thunderclap as mercilessly powerful as the Bum-ba-bum-BOOM that opens their iconic "Be My Baby". After the thunder, come the castanets — a simple, brief and symbolic sound not unlike a rattlesnake vibrating its tail. Then there's her voice — Ronnie Spector's life-changing, miracle-affirming voice — that crashes and crescendos and begs in a tormenting, almost biblical wail. There is no female artist in rock n' roll more influential than Ronnie Spector — it just took a while for her to realize it. As she describes in detail in her autobiography, Be My Baby: How I Survived Mascara, Miniskirts, and Madness, Spector spent five years psychologically tortured and virtually imprisoned in her then husband Phil Spector's mansion in Los Angeles. It took a daring barefoot escape with her mother to finally find liberation and salvation. In the following interview she touches on that time and the anguish of not being able to record music or perform on stage. She also talks about her start with The Ronettes at The Peppermint lounge in New York, her reverence for Brigitte Bardot's hair and recording with Joey Ramone.
Catching Up With Ronnie Spector (An Interview w/ Gregg Foreman)
Gregg Foreman's radio program The Pharmacy; is a music / talk show playing heavy soul, raw funk, 60'€²s psych, girl groups, Krautrock. French yé-yé, Hammond organ rituals, post-punk transmissions and "Ghost on the Highway" testimonials.
Ronnie Spector on tour: DEC 6  Atlanta    City Winery // DEC 7  Nashville   City Winery // DEC 11  Austin, TX Paramount Theatre   (special guest Wanda Jackson) // DEC 20 & 21  NYC   City Winery // DEC 23    Mohegan Sun Casino Uncasville, CT