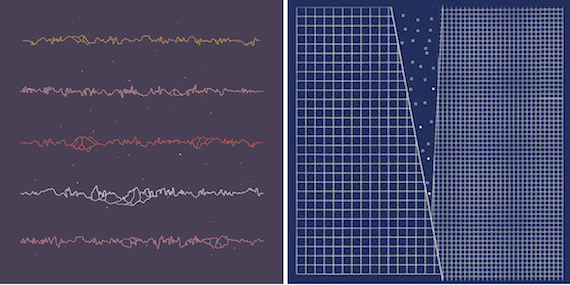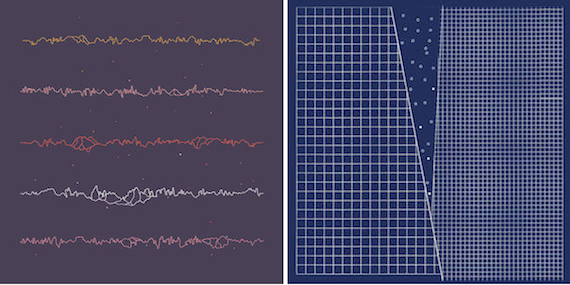 On the eve of the release of Oneida's masterful Romance last month, word came through that the long-running experimental rock group's drummer John Colpitts (who plays under the name Kid Millions) had been in a serious car accident. Fortunately, John is expected to make a full recovery, but medical bills are mounting, and Thrill Jockey has set up a GoFundMe page to help out. Give what you can. For more than two decades Kid Millions has proved himself one of the underground's most exploratory/explosive musicians, both technically adept and open to all kinds of approaches. No matter what the context, he's always finding new and exciting rhythmic possibilities. The dude is very prolific, as well. For just a small taste of what the Kid been up to recently, check out a few highlights released in the past year or so.
Charnel Ground – The High Price: An inspired team-up of Kid, Yo La Tengo's James McNew and guitarist Chris Brokaw (Come, Codeine), Charnel Ground's debut finds this power trio locking in and blasting off. "The High Price" is a total rager, with Brokaw wreaking glorious havoc above Kid and McNew's propulsive rhythms for 10 unstoppable minutes. Crank it.
Oneida – Lay of the Land: Romance, Oneida's latest double LP, is packed with stellar moments, as the band explores some subtler, but no less gripping zones. "Lay of the Land" is a kosmische wonder, transporting the listener with shifting/drifting textures, driven by Kid's tensely hypnotic groove.
People of the North – Live at Trans Pecos: The mensches behind www.NYCtaper.com have built up an impressive archive of excellent Oneida and Oneida-related live recordings over the years. This recent tape of People of the North (a trio featuring Kid and Oneida cohort Bobby Matador, plus Barry London) delivers 45 minutes of radical sounds that grow into a truly sublime whole.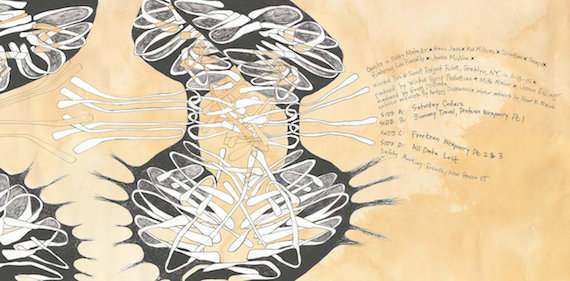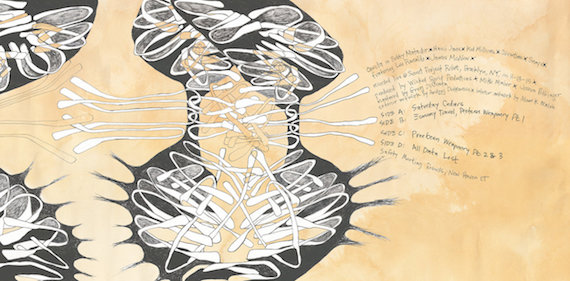 Man Forever – Twin Torches (featuring Laurie Anderson): Last year's terrific Man Forever record saw Kid collaborating with Yo La Tengo, Mary Lattimore and Trans Am's John Hanley, among others. But the high point is the atmospheric "Twin Torches," showcasing Kid's deep, Liebezeit-esque kitwork and bolstered by a bone-chilling vocal from the legendary Laurie Anderson.
Oneida – All Data Lost: An immense motorik rave-up for the ages, "All Data Lost" comes from Oneida's highly recommended Live At Secret Project Robot double LP, released last spring. With James McNew and Lee Ranaldo along for the ride, the group blazes and burns for more than 16 minutes, Kid's immovable beat holding it all together somehow. Strap in!   words / t wilcox