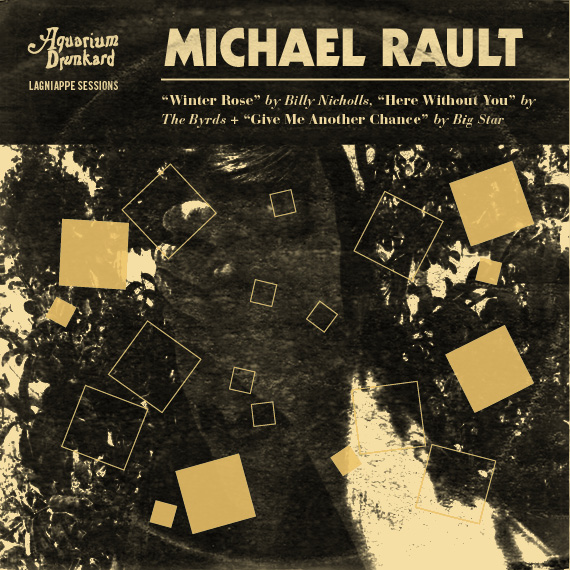 Lagniappe (la ·gniappe) noun 'lan-ˌyap,' — 1. An extra or unexpected gift or benefit. 2. Something given or obtained as a gratuity or bonus.
On his new album for Daptone Records subsidiary Wick Records, New Day Tonight, singer/songwriter Michael Rault channels Todd Rundgren and George Harrison vibes into something freshly modern. He's not aiming for pastiche — "I'm definitely not trying to come up with period pieces," he said in his Aquarium Drunkard interview with Ben Kramer, "…I don't want to be a museum-guy off doing his '70s thing" — but his values are classic values. Songcraft, arrangements, rhythm sections, these are things Rault holds dear, and his Lagniappe Session selections offer insights into what draws him to a song.
Michael Rault :: Give Me Another Chance (Big Star)
This tune is slightly hidden on the back end of Big Star's legendary debut album #1 Record, but it really stood out to me. The chords are really creative and the lyrics are great. I like that it's a sensitive song about being an angry guy in a moment of vulnerability. I always thought that was somewhat unique.
Michael Rault :: Winter Rose (Billy Nicholls)
A new favorite of mine. I was in the midst of working out the parts so my band could cover it live, so when this came up I thought I might as well take a shot at a bedroom-recorded one-man version. A rare cut from Nicholls' second album, it is chock full of great lyrics and great melodies. It was really fun trying to capture some of the vibe of the original as best I could.
Michael Rault :: Here Without You (The Byrds)
I've recently got really into Gene Clark as a songwriter and singer, and this tune jumped out at me on a compilation of his stuff, although it is actually originally off of the first Byrds record Mr. Tambourine Man. Strangely I've owned that album for a long time but never really paid much mind to this tune until hearing it recently on the comp. The two harmony parts throughout the entire song are almost Everly Brothers-esque, but I felt like they went some interesting places with the vocal arrangement within that template. Very fun to learn and attempt to sing.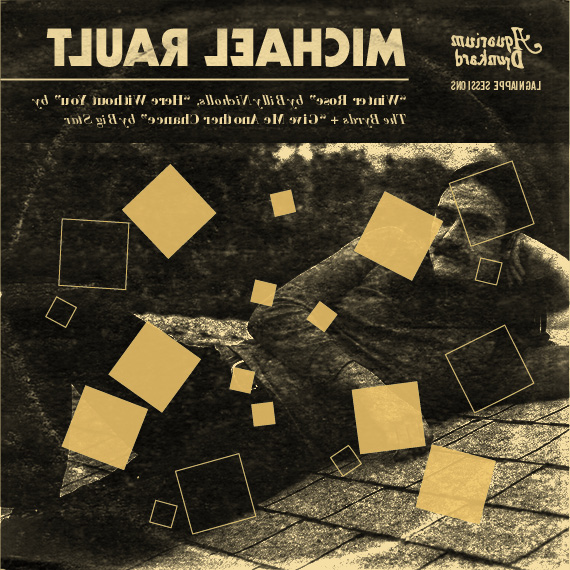 Lagniappe Sessions Archives / imagery via d norsen.