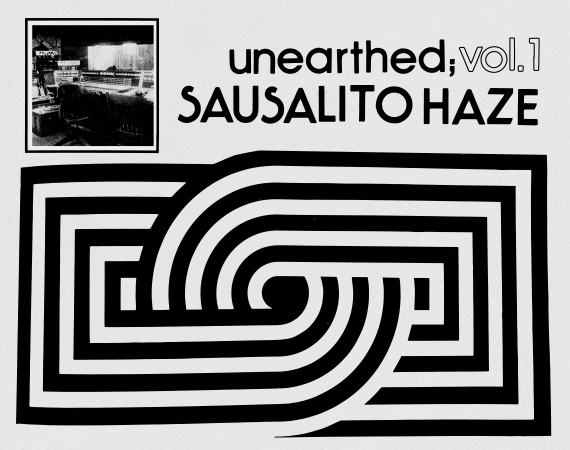 Welcome to the first installment of Unearthed, a series of thematic mixes that travel deep into dusty vintage zones to dig up bootleg gold.
First up is Sausalito Haze, a selection of choice live-in-the-studio performances recorded in the 1970s at the Record Plant in Sausalito, California (where many classic LPs were created) and broadcast on KSAN-FM (AKA "Jive 95"). Plenty of stoney and intimate vibes here from the leading lights of the folk / country / rock scene at the time, some on their way up, some on their way down. There's a fair amount of hiss, a little crackle and the occasional imperfection. But just pretend you're driving on one of those infamously winding Marin County roads on a moonlit night sometime in 1973, trying to pick up the signal.
Hypnotized – Fleetwood Mac / Border Lord – Kris Kristofferson / Dark End of the Street – Linda Ronstadt / Wintertime Blues in B-flat – Michael Bloomfield / Finders Keepers – Jerry Garcia & Merl Saunders / Sugar Babe – Jesse Colin Young / Dark Hollow – David Bromberg / Luna – Tom Petty & The Heartbreakers / Under the Falling Sky – Bonnie Raitt / Suzanne – Randy Newman / Katie Dear – Old & In The Way / How Can A Poor Man Stand Such Times And Live – Ry Cooder / Ride 'Em Jewboy – Kinky Friedman 
Unearthed, Vol. 1 :: Sausalito Haze (zipped file)
For heads, by heads. Aquarium Drunkard is powered by its patrons. Keep the servers humming and help us continue doing it by pledging your support via our Patreon page.