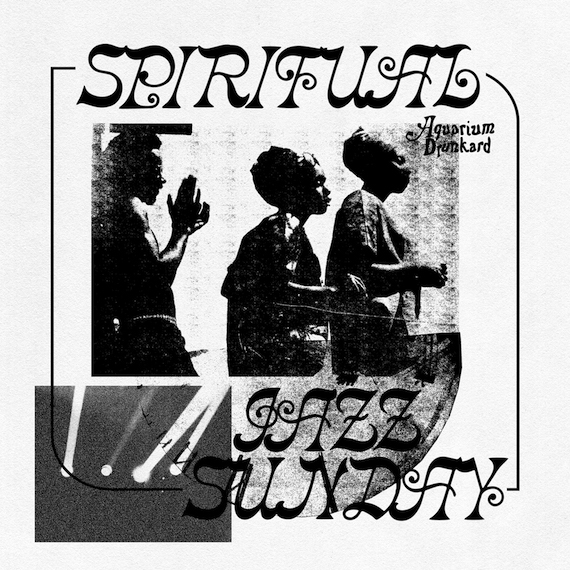 The following began as a set I compiled on CD-R for personal listening on – as the title suggests –  Sundays. Over time I shared it with a few friends who then shared it with theirs. And now…technology. Below is the streaming version, save a few tracks unavailable by the digital gods. 36 tracks, four and half hours into the metaphysical and beyond.
Spiritual Jazz Sunday (Spotify)

John Coltrane – Welcome
Donald Brrd – Elijah
Alice Coltrane – Huntington Ashram Monastery
Pharoah Sanders – Astral Traveling
Sonny Sharrock – Once Upon A Time
Old And New Dreams – Mopti
Joe Henderson w/ Alice Coltrane – Earth
Azar Lawrence – Bridge Into The New Age
Kamasi Washington – Change of The Guard
Yusef Lateef – Morning
John Coltrane Quartet – Spiritual
Rahsaan Roland Kirk – Spirits Up Above
Don Cherry – Malkauns
Sonny Sharrock – Black Woman
McCoy Tyner – Makin' Out
John Coltrane – A Love Supreme, Pt. 1 – Acknowledgment
Albert Ayler – Our Prayer
Tony Scott – Kundalina – Serpent Power
Alice Coltrane w/ Pharoah Sanders – Journey Into Satchidananda
Bernie Maupin – Past + Present = Future
Pharoah Sanders – Japan
Lloyd Miller & The Heliocentrics – Spiritual jazz
Sun Ran – Plutonian Nights
Kelan Philip Cohran & The Hypnotic Brass Ensemble
Creative Arts Ensemble – Uhuru
Lonnie Liston Smith – Astral Traveling
Azar Lawrence – Fatisha
Michael White – The Blessing Song
McCoy Tyner – His Blessings
Brother Ah – Sekou
Salah Ragab & The Cairo Jazz Band – Neveen
Maurice McIntyre – Humility In Light Of The Creator
Alice Coltrane – Turiya & Ramakrishna
Pharoah Sanders – Summun, Bukmun, Umyun
Albert Ayler – Music Is The Jealing Force of The Universe
Charlie Haden – We Shall Overcome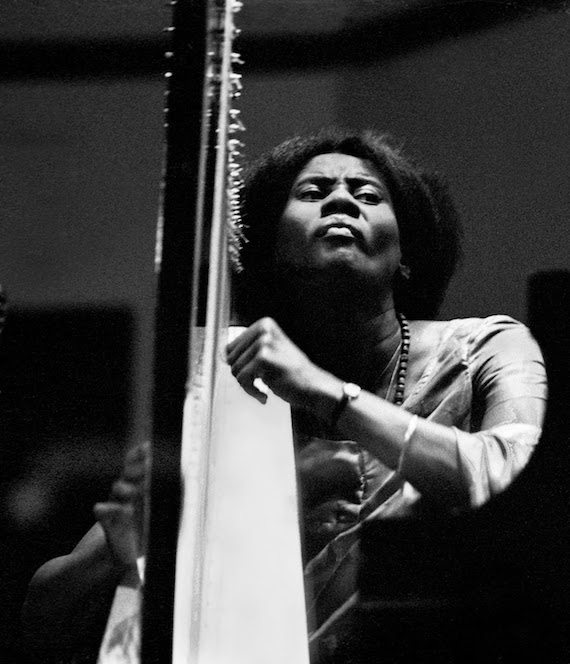 Related: Abstract Truths: An Evolving Jazz Compendium – Volume 1-6
Aquarium Drunkard has launched a Patreon page, which allows readers and listeners to directly support our online magazine as it expands its scope while receiving access to our secret stash, including bonus audio, exclusive podcasts, printed ephemera, and vinyl records. Your support will help keep an independent cultural resource alive and healthy in 2019 and beyond.