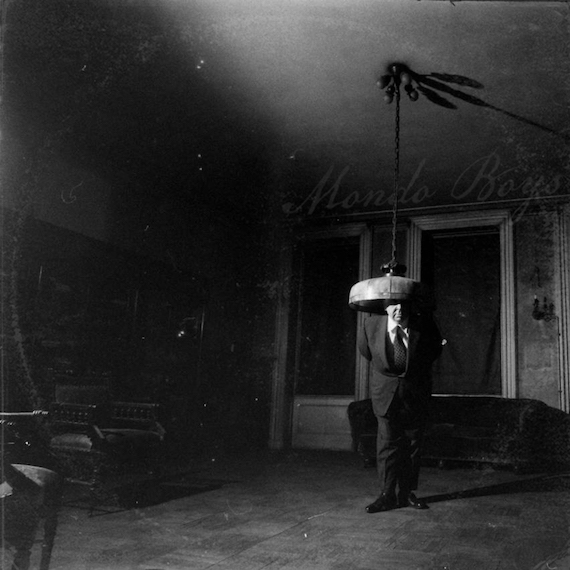 The full moon rises and there's a chill in the air. But why is it RED? A child's scream in the distance? Surely, just the wind. A crow flies across your path and you stumble and fall. CRACK. Your head on the pavement. Blood spills onto the ground. Vision fades. Music in the distance. Back from the dead. Mondo Boys.
Broadcast-All Chiffchaffs / Sister Irene O'Connor-Fire
Soft Hair-i.v.
Timer Timbre-Curtains!?
Richard Swift-HZLWD / Michael Kiwanuka-Cold Little Heart / Blood Moon Prophecy
King Krule-Czech One
Charlotte Gainsbourg-Rest
Mondo Boys-The Mortician
Split Enz-I Got You
Cats Eyes-Bandit
Screamin Jay Hawkins-Monkberry Moon Delight
Nino Rota-Lla Ri Lli Ra – La Trattoria
Connan Mockasin-Faking Jazz Together
Vashti Bunyan-Train Song
Thom Yorke-Suspiria
The Cleaners From Venus-Lost Voices
MGMT-Little Dark Age
Bobby Byrd-Back From The Dead
The Goblin Chorus-Funny Little Things
Lori Burton-Nightmare
Nino Rota-La Porticina Segreta
Sibylle Baier-The End
Broadcast and the Focus Group-A Seancing Song
For heads, by heads. Aquarium Drunkard is powered by its patrons. Keep the servers humming and help us continue doing it by pledging your support via our Patreon page.