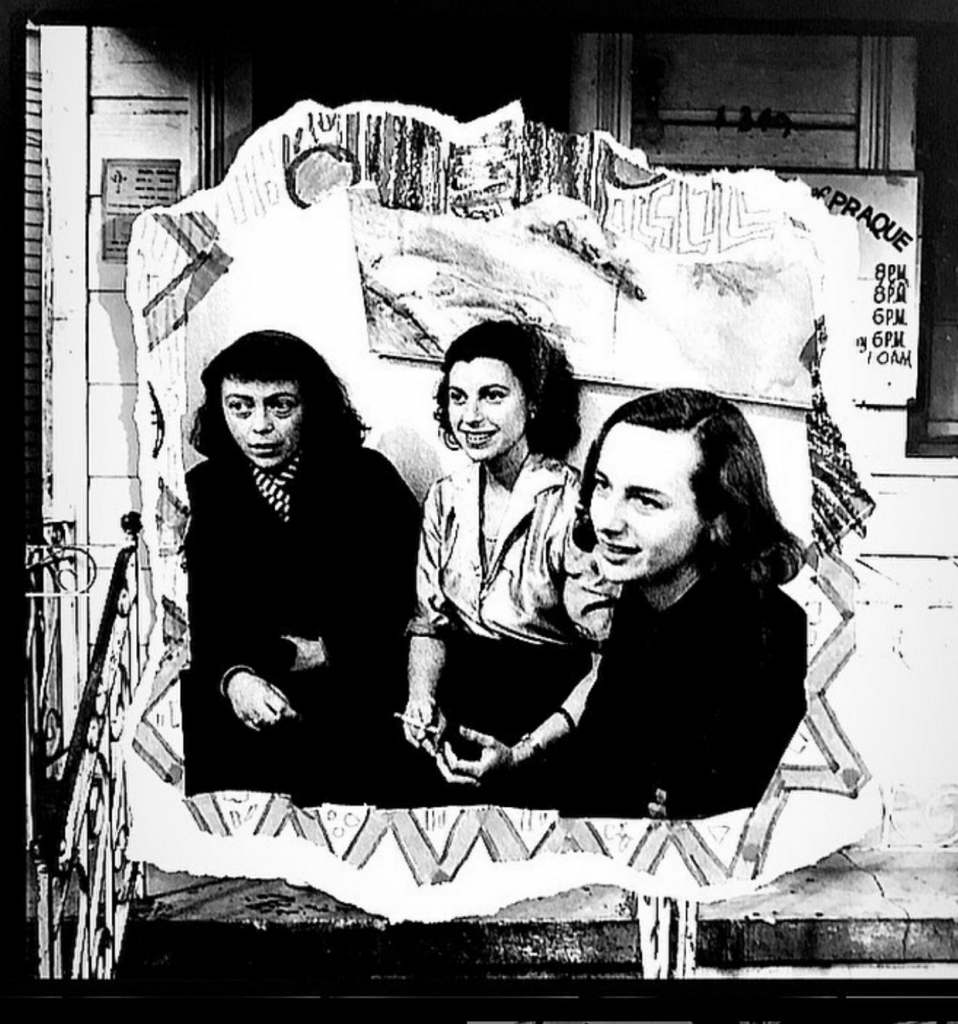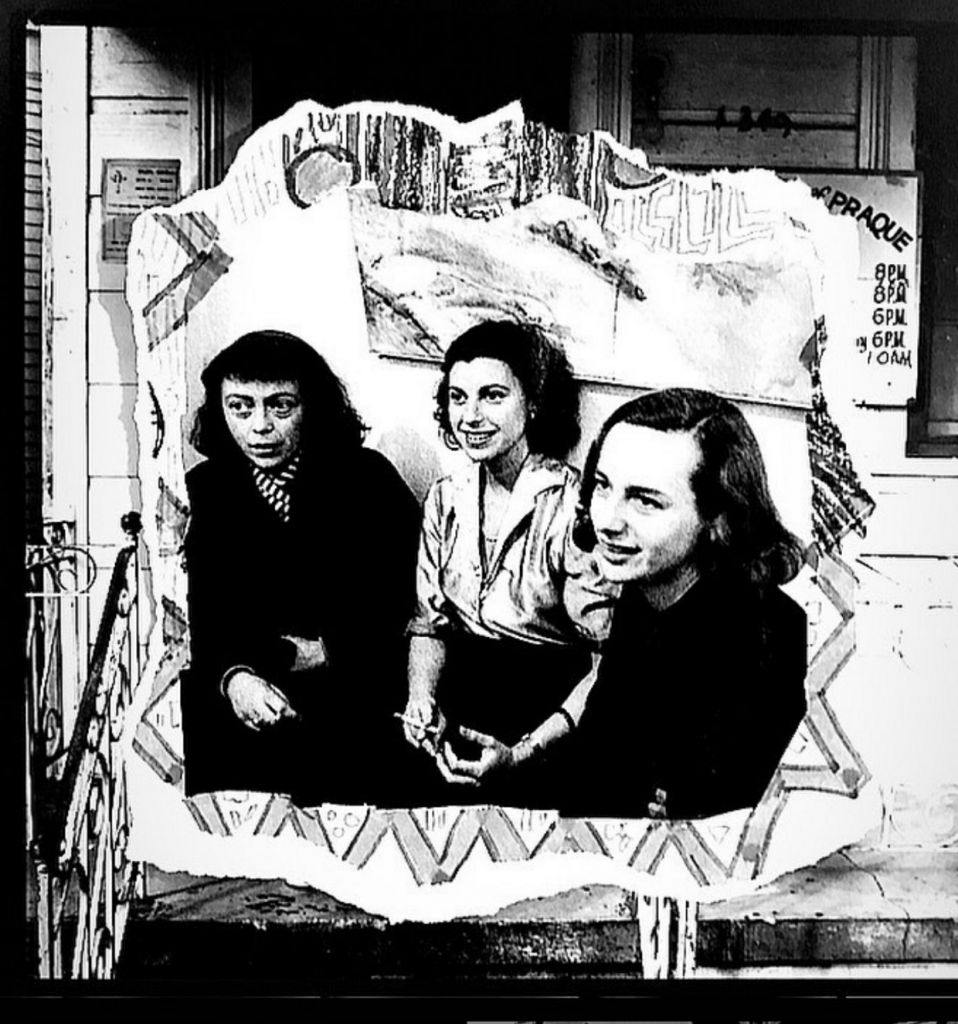 If you've been around a minute, you'll remember the original iteration of the AD Transmissions podcast, a format we phased into our present (more "traditional") model in 2016. But this? It's a return to the sound collage framework. And the only way to hear it is to support AD on Patreon. Not only will it grant you access to these tunes, but your support will help us continue bringing you AD's vibe via the weird world web.
Intro (Gentleman Lisse Art Génie)
Jimmy Jukebox – Motor Boat (AD Rive Gauche edit)
Loak Klang (excerpt)
Shintaro Sakamoto – From The Dead (7″)
Julien Gasc – Luke Howard
[Have You Been Abducted?]
Ronald Langestraat – I'm Ready For Dancing
Patrick Cowley – One Hot Afternoon (edit)
Klauss Weiss – Survivor
Todd Rundgren – The Spark of Life (edit)
Deerhunter – Nocturne

Click here to pledge to support AD and hear the new mix.