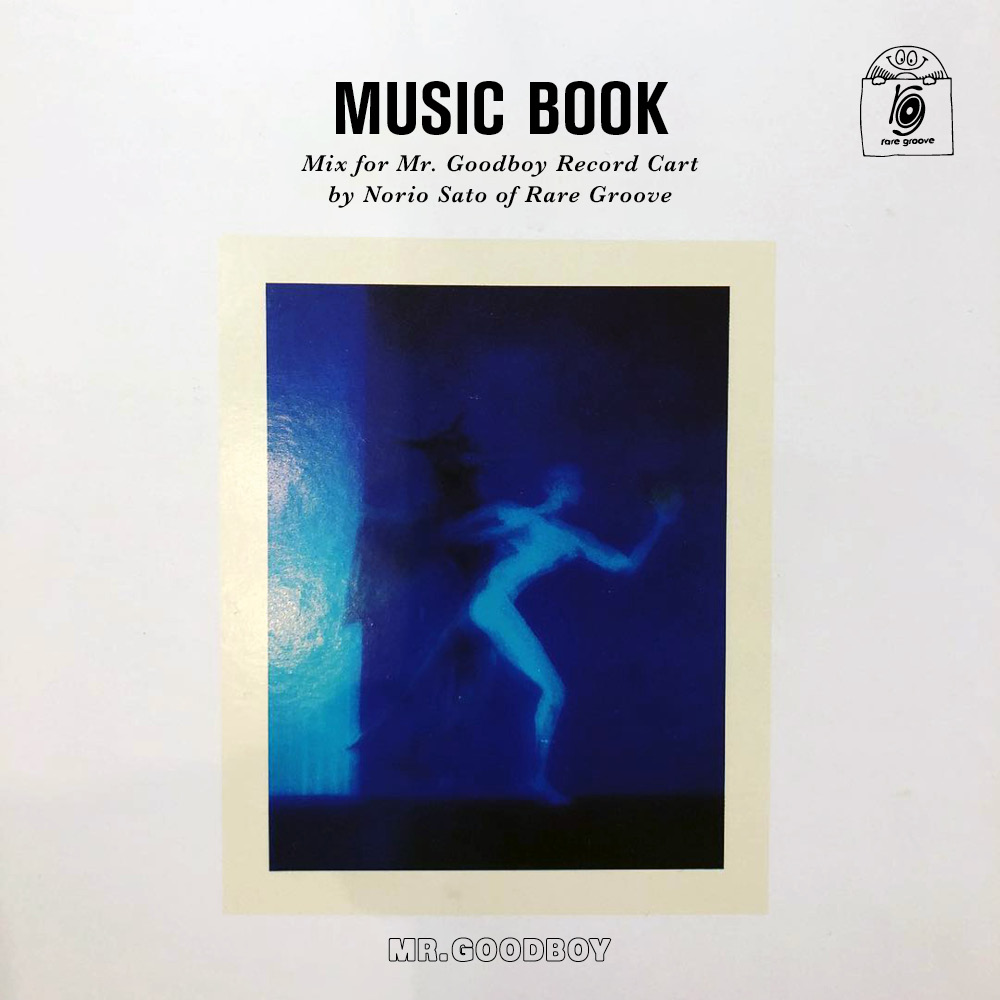 Aquarium Drunkard presents the Norio Sato (Record Shop Rare Groove, Osaka, Japan) mix, Music Book: An Exploration of Japanese Sounds.
Dip In The Pool / Trois Matins
Seaside Lovers / Evening Shadows
Tabo's Project / Feel
Masaaki Ohmura / A Touch Of Temptation
Melon / Faraway
Yuki Okazaki / Jamaican Affair
Mariya Takeuchi / Plastic Love
Taeko Ohnuki / 4:00 A.m.
Chocolate Lips / Milk & Honey
Yurie Kokubu / Just A Joke
Pazz / Empty Heart
Noriki / Do What You Do
Hiroshi Sato / Only A Love Affair
Harry Hosono & The Yellow Magic Band / Worry Beads
Mr. Good Boy, the first-of-its-kind traveling vinyl pop-up store and music discovery hub, has teamed up with Record Shop Rare Groove and owner/DJ Norio Sato for an unprecedented celebration of Japan's vinyl culture hosted by high-end Japanese-inspired home goods and lifestyle store, The Good Liver (Arts District, Downtown, Los Angeles).
Aquarium Drunkard has launched a Patreon page, which will allow readers and listeners to directly support our online magazine as it expands its scope while receiving access to our secret stash, including bonus audio, exclusive podcasts, printed ephemera, and vinyl records. Your support will help keep an independent cultural resource alive and healthy in 2019 and beyond.