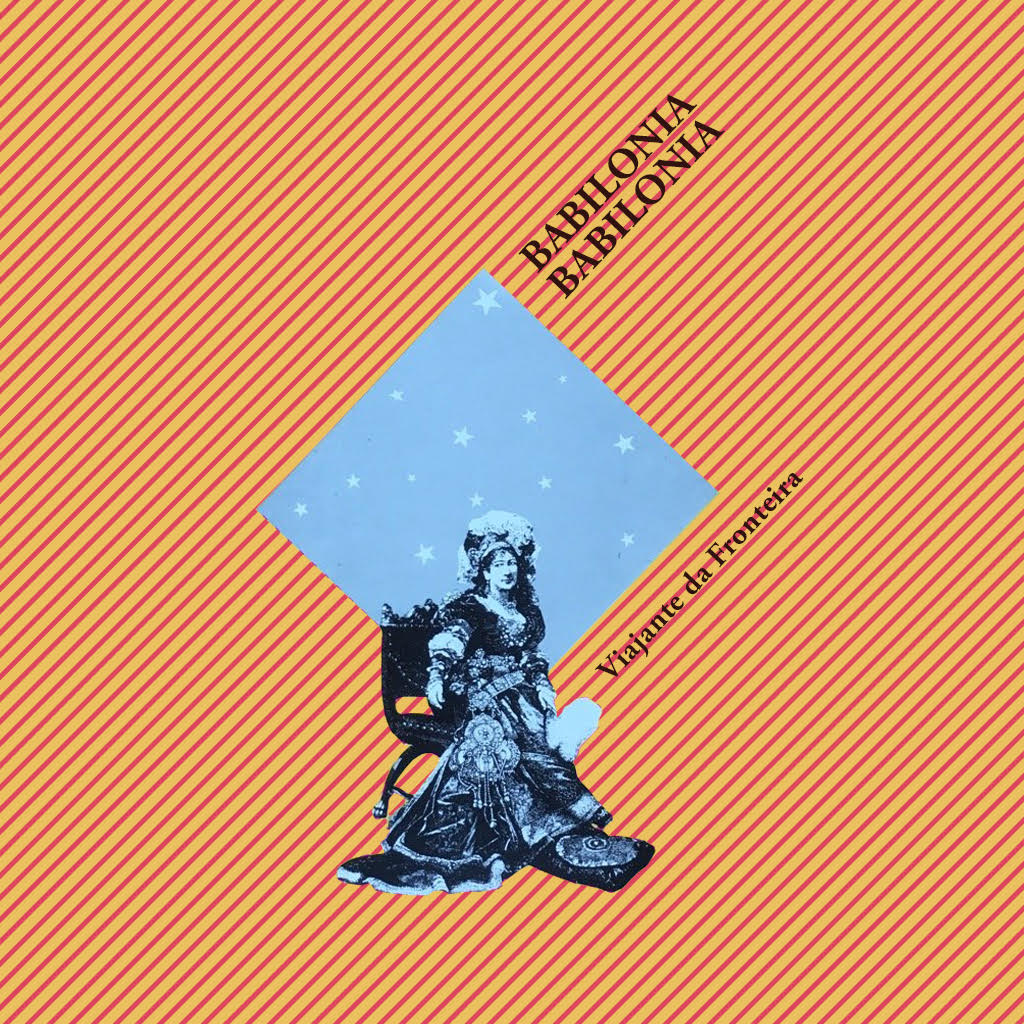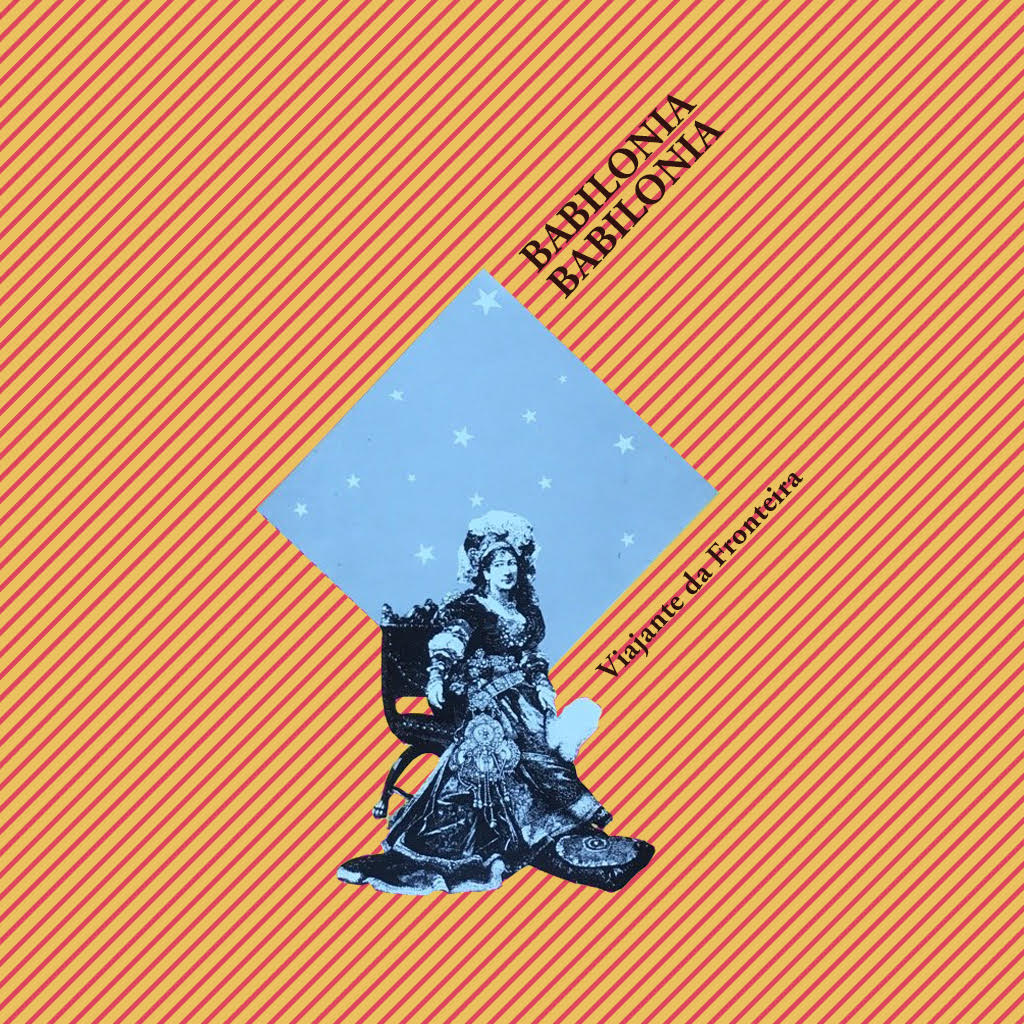 An imaginary journey back to the lagoon where Hermeto Pascoal, O Grupo, and some butterflies made music in the river. 17 otherworldly tracks from Brazil. Russell Alexander is the selector.
Water by Uakti
Joia by Caetano Veloso
Disse Alguem/Amarzonico by Fernando Falcão
Ilha Grande by Jorge Degas e Marcelo Salazar
Empty Room by Luiz Bonfa
Berimbois by Évé
Vou Esperar by Hermeto Pascoal
Um Abraço da Mocidade by Azymuth
Eh! Bahia by Nana Vasconcelos e The Bushdancers
Sorriso Dela by Erasmo Carlos
Litoral by Cesar Mariano & Cia
Cade Jodel by Joao Donato
Viajante by Edson Natale
Fronteira by Almir Sater
Toc by Tom Zé
Amante amado by Caetano Veloso
Bom Dia, Boa Tarde, Boa Noite by Jorge Ben
Aquarium Drunkard has launched a Patreon page, which will allow readers and listeners to directly support our online magazine as it expands its scope while receiving access to our secret stash, including bonus audio, exclusive podcasts, printed ephemera, and vinyl records. Your support will help keep an independent cultural resource alive and healthy in 2019 and beyond.