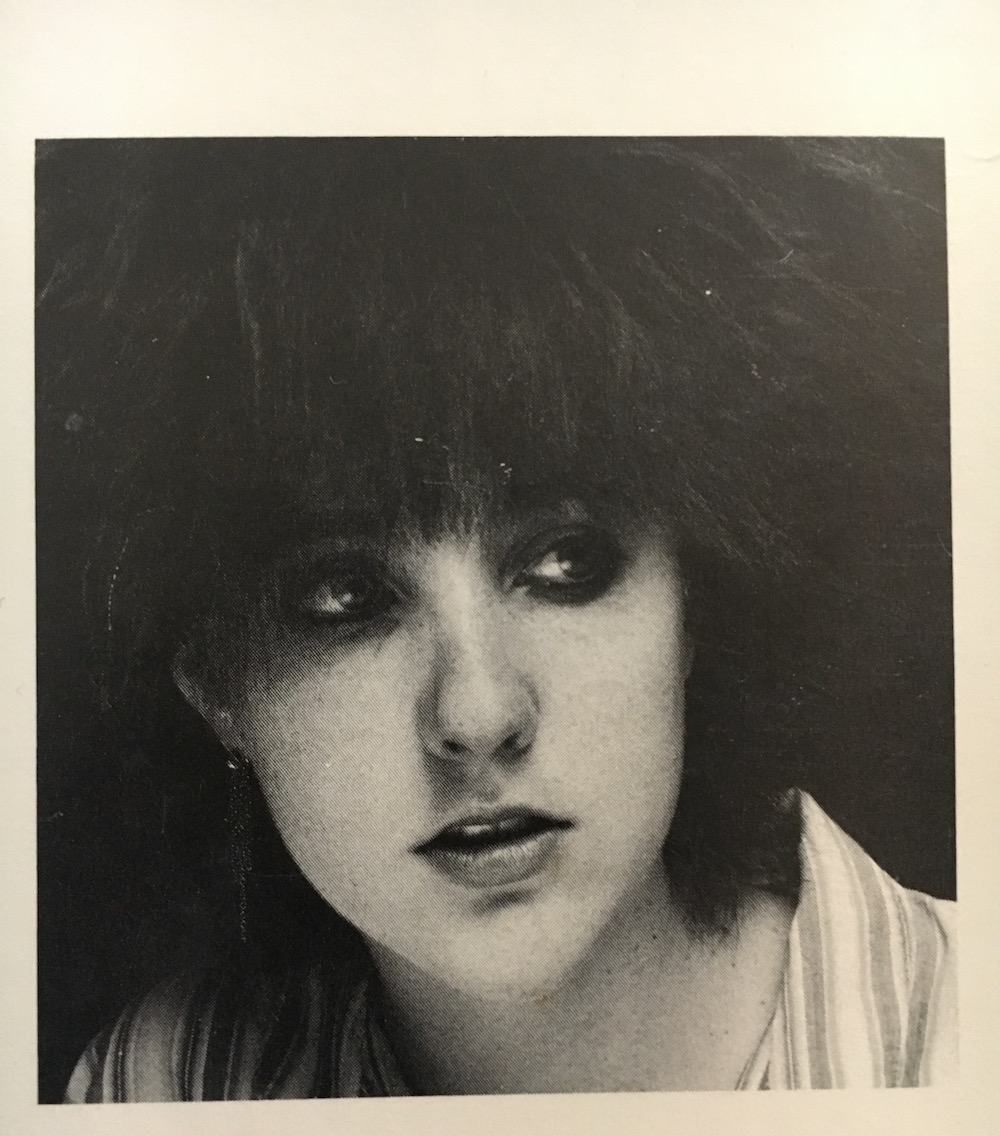 Sara Romweber was 17 the year I was born. She lived in Chapel Hill, North Carolina, but had been talked into joining a band with a couple from about an hour and a half away in Winston-Salem. That band, Let's Active, would record and release their debut EP, Afoot, two years later, and its goofy, fun video for the perfect single, "Every Word Means No," would forever be an image that defined the band.

Sara is the one behind the drum kit, whose talent is obvious in her playing, who seems a bit more reserved than the others – even when holding a puppy. But her drumming would be an integral part of what made Let's Active's first two releases – the aforementioned Afoot and their 1984 debut full-length Cypress – so deeply and richly good. She left the band before the U.K. tour for Cypress. In an interview with the Winston-Salem Journal on Tuesday, Let's Active co-founder Mitch Easter said that "[Romweber] was 19 and she wanted to do other things."

Those other things would include being a founding member of Snatches of Pink, a North Carolina rock institution that has existed in various forms from 1985 into the early 2010s, and joining her younger brother Dexter, formerly of the Flat Duo Jets, to become the drummer in his Dexter Romweber Duo in 2007.

If you're a native North Carolinian of a certain age, all of these names mean something to you or at least seem familiar. And Sara Romweber was an unceasing part of a vibrant music scene that stayed steady over the years. I mentioned the fact that I was born the year Romweber joined Let's Active mostly to put in perspective how crucial a part of the North Carolina I grew up in she was. Mitch Easter would be well-known for his production even if Let's Active had never released a record, but Cypress is a record that still wows from front to back, and Sara Romweber's drumming is an essential part of that.

The legacy of that music has had an unquestionable impact on the music that came in its wake. When the news of her death from brain cancer at the age of 55 broke early in the morning, my social media timeline was filled with people famous and not with their remembrances of Sara. Superchunk's Mac Macaughan talked about writing a paper about her his freshman year of college, while Superchunk drummer, Jon Wurster, talked about how an immensely kind gesture by Romweber led to a series of events that brought him to Chapel Hill to stay. Friends of all ages shared stories – of being the bouncer at the Greensboro club where Let's Active opened for R.E.M., carding the young-looking Let's Active, not knowing they were a band; of being babysat by a hip older person who turned them onto the North Carolina music of the 80s that they were too young to know; of not having known her, but knowing the music. Every incident now ripe with secret meaning.
Every music scene has people like Sara Romweber. They aren't the front people and they aren't in the limelight, but they're the spark and they're the backbone. They are there if you know to look. Thank goodness Sara helped us know to pay attention; you just had to listen for her powerful beat. words / j neas