Few contemporary artists have graced these pages as often as Michael Nau. As Cotton Jones, Nau and his wife, Whitney McGraw, landed on our radar a decade ago with the release of Paranoid Cocoon, officially propelling the long-time side project into a full-time endeavor. Eschewing the whimsical indie pop of their former group, Page France, this altogether new sonic guise seemed to arrive out of nowhere, yet fully-formed. Timeless, but right on time.
"It's getting better now," Nau and McGraw harmonize on "By Morning Light." "I'll just come here, waiting for the sky to clear. I haven't seen it in so many years." There's a late summer melancholy, a lo-fi longing that lingers over the record, one that intoxicates in its deep, long shadows. Paranoid Cocoon may have been released in March, but it is undoubtedly a summer record.
Aesthetically, Cocoon leans heavily into '60s psychedelia — most pronounced on album opener "Up A Tree…", and the following "Gotta Cheer Up." But as the stylus progresses, the group slides into a sweet spot poised somewhere between lounge-y exotica and a more hushed, humid folk. It's this unique pastoral dreaminess that's earned the group their rightful place alongside fellow purveyors of Cosmic American Music. It's a sound that would blossom fully on their 2010 lp, Tall Hours in the Glowstream, with McGraw's xylophone and Omnichord providing a strange tenderness. But here, it reveals itself in small moments. Charming, lo-fi, and dusky, tracks like "Some Strange Rain" and "Gone the Bells" have a hypnotic repetitiveness to them.
Cotton Jones :: Blood Red Sentimental Blues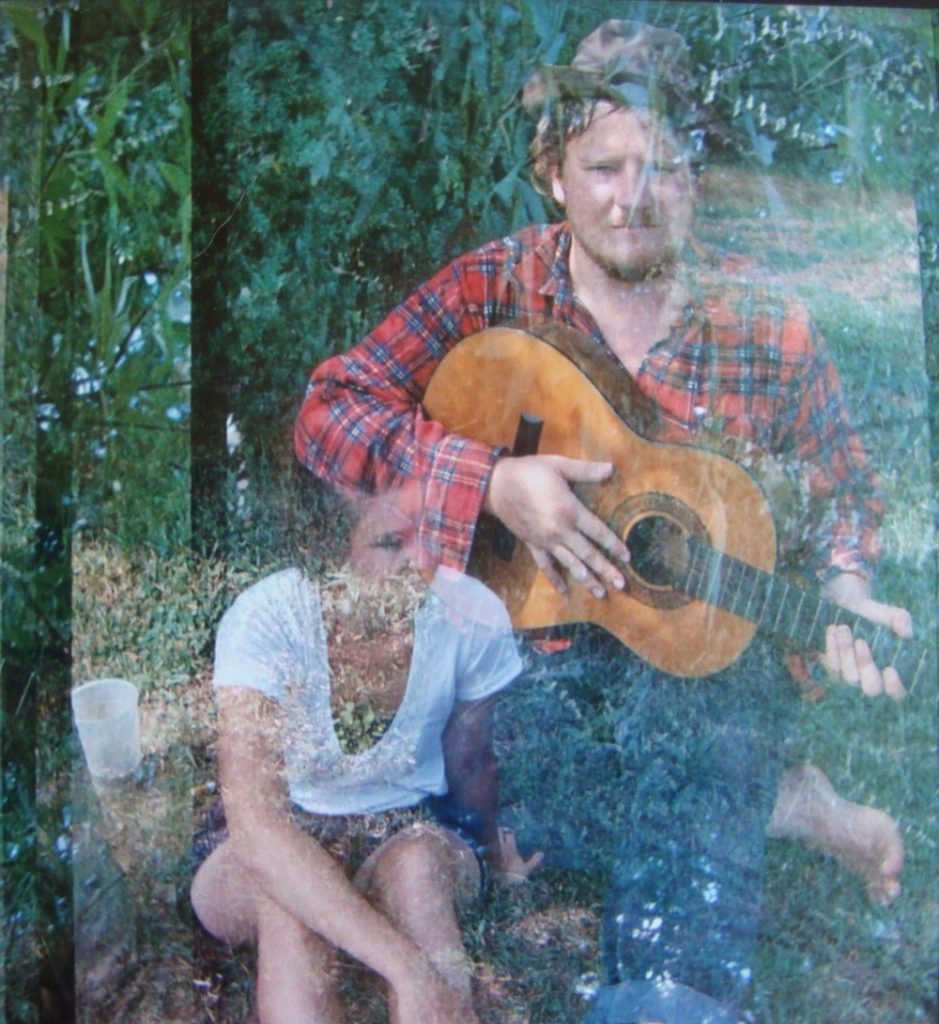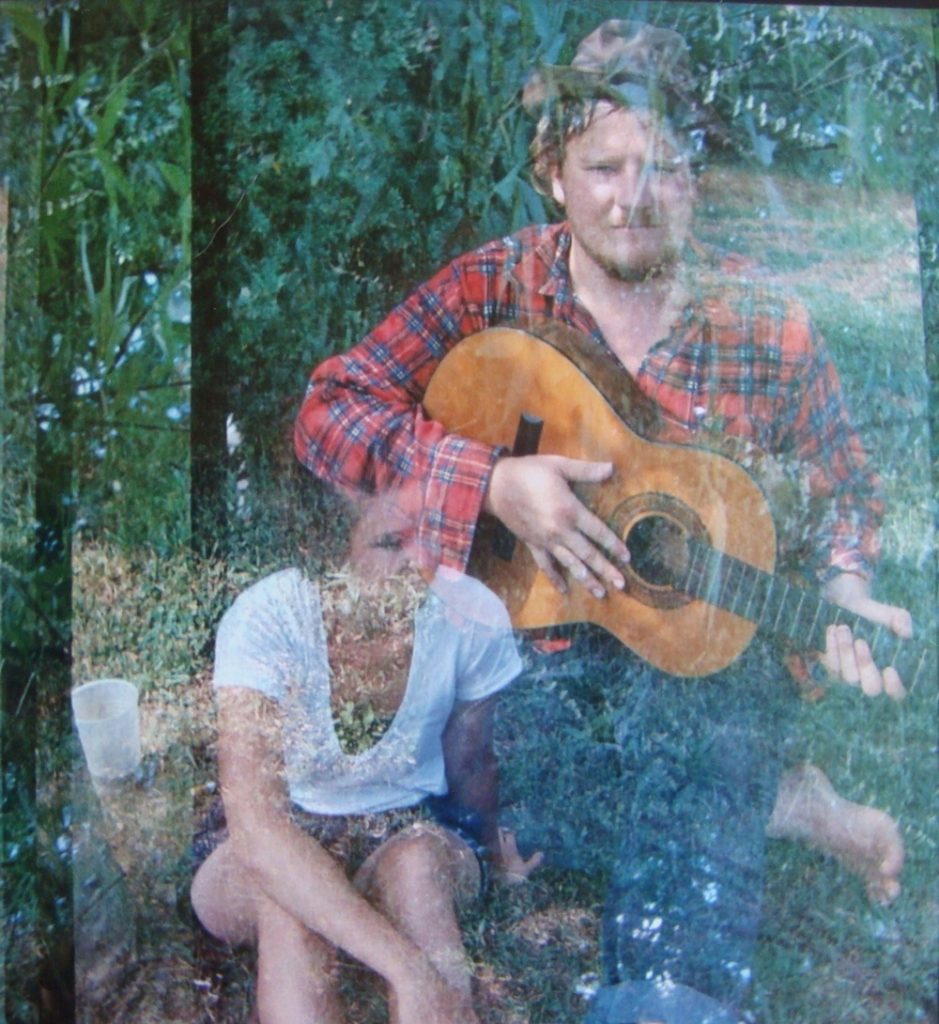 Paranoid Cocoon is a record imbibed with strange, indescribable nostalgia. Nostalgia for what? It's anyone's guess, yet indisputable. When Nau sings "Oh, milky flowers under the sun / and I, the king of nowhere / you know I'm still on the run," it's as abstract as it is gut punching. Moonlit nights on the park and long shadowy afternoons. We're always outside, the sun is perpetually setting. Transient as any lover, and you're always looking back. A gnawing sense of something fleeting. "You know I'm the changer / the re-arranger / I'm always a stranger," Nau sings on the album's closer. These are the sentiments Cotton Jones conjures on Paranoid Cocoon, and to revisit them now, ten years later, is to be put right back in that place. "Oh, they got me talkin' / they got me talkin' to the bluebirds / Honey, honey, where have I gone?" That strangely comfortable, late summer melancholy setting in deep, though we presently sit in here in March. We'll meet you in the park… / c depasquale
Suicide Squeeze has re-pressed the long-out-of-print LP. It's available for pre-order now.
Aquarium Drunkard has launched a Patreon page, which will allow readers and listeners to directly support our online magazine as it expands its scope while receiving access to our secret stash, including bonus audio, exclusive podcasts, printed ephemera, and vinyl records. Your support will help keep an independent cultural resource alive and healthy in 2019 and beyond.