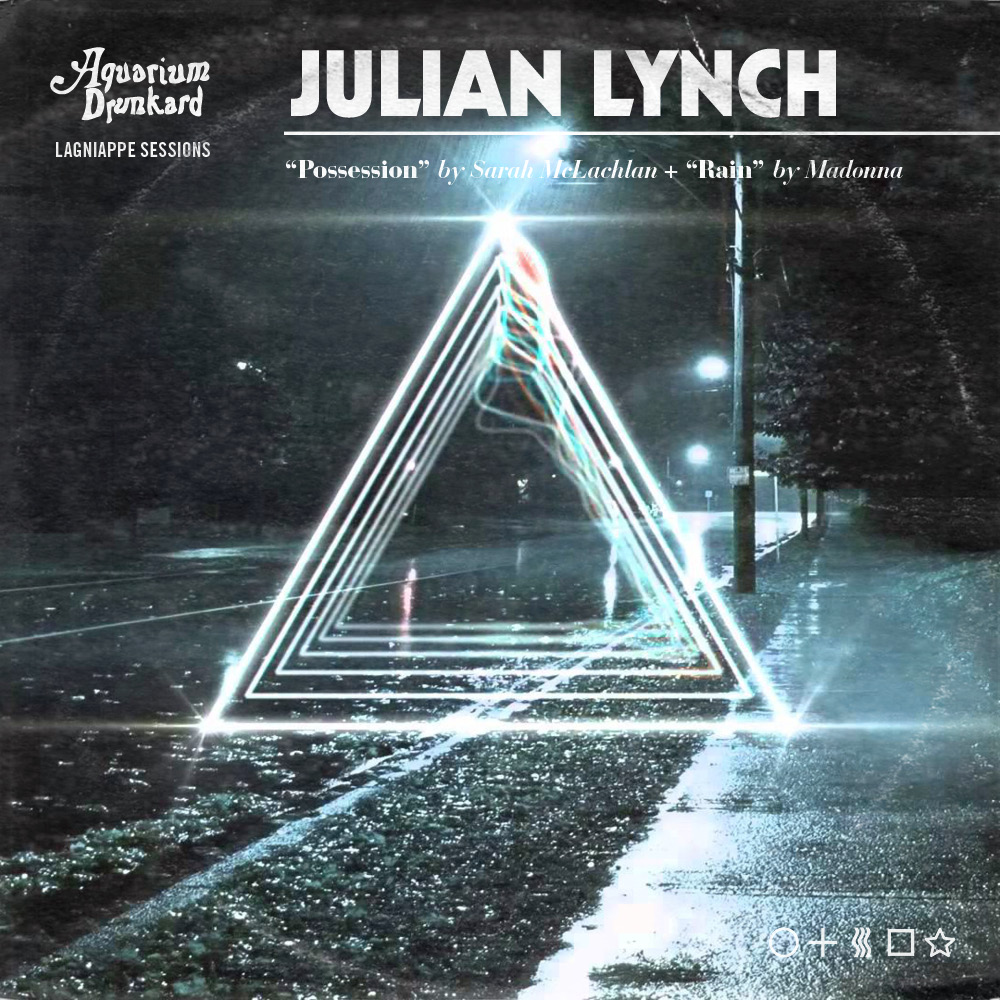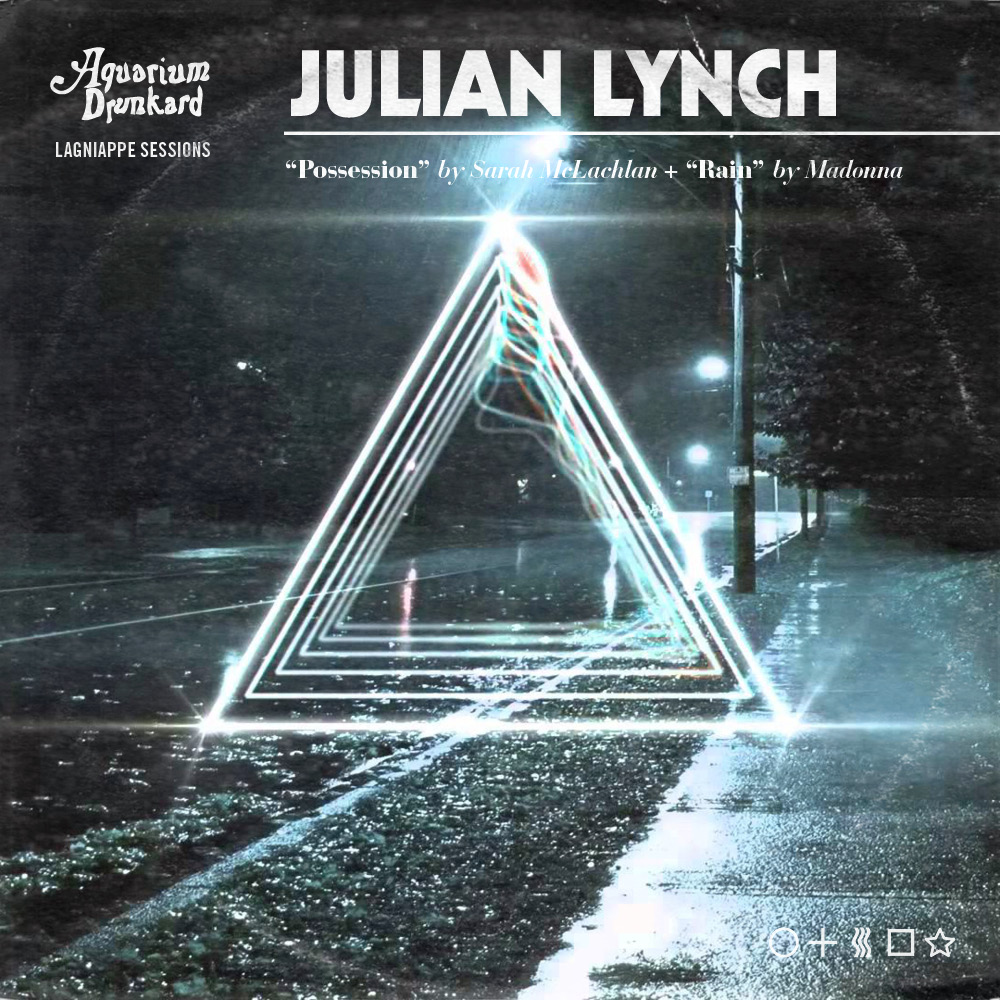 Lagniappe (la·gniappe) noun ˈlan-ˌyap,' – 1. An extra or unexpected gift or benefit. 2. Something given or obtained as a gratuity or bonus.
It's been six years since we've heard from Julian Lynch. In the interim, he's taken on guitar duties for Real Estate (those deep, early decade Underwater Peoples roots intact) and relocated to Wisconsin. At the top of this year Lynch re-emerged in solo fashion with Rat's Spit, a new collection of gauzy bedroom pop and sprawling lo-fi psych. For his first ever Lagniappe Session, Lynch applies his craft to two FM radio dream-pop staples from the early 90's: Sarah McLachlan's "Possession" and Madonna's "Rain." The artist, in his own words, below.
Just a few weeks ago, in January of this year, I was shopping in a Hy-Vee supermarket, walking down the pasta aisle. My ear picked up on the faintest melody being played on the speakers overhead, barely audible over the sound of shopping carts but still familiar enough to strike some immediate sense of recognition. I stopped and listened for a moment. I knew it was a Sarah McLachlan song, but I couldn't remember which. It must have been over twenty years since I last heard it. Compelled by a need for certainty, I googled the few lines of the lyrics that I could discern.
Julian Lynch :: Possession (Sarah McLachlan)
I don't think I had ever deliberately listened to the song "Possession" before, though of course I was passively exposed to it many times while it enjoyed considerable radio airplay. After I got home and put my groceries away, though, I gave it a couple attentive listens. There are some musical elements of the song that I really liked, maybe because I'm now listening with the "ears of a musician," or maybe because I've reached the song's "adult contemporary" target age demographic, or maybe simply because there's an element of nostalgia in rediscovery a relic of your personal past that never seemed significant at the time but now can be appreciated as a symbol of the era. Anyways, I thought it might be nice to record a cover of the song as a sort of challenge to myself, and to the ways I usually go about making music.
Julian Lynch :: Rain (Madonna)
I decided that a cover of Madonna's "Rain" might serve as a nice companion to "Possession" for my Lagniappe Session. Both singles were actually released in the same year, 1993, and I don't doubt the possibility that I may have heard them back-to-back at some point on Z100 or something. I've always liked "Rain," and that particular era of Madonna's oeuvre more generally, and recording a cover of "Rain" posed similarly engaging challenges as those of "Possession." Anyways, recording covers is a fun and enriching activity as a person that writes, plays, and produces music, since usually it means working with source material that is written played, and produced totally unlike anything I'm accustomed to doing in my own creative process. Thanks, Aquarium Drunkard, for giving me the excuse and opportunity to do this!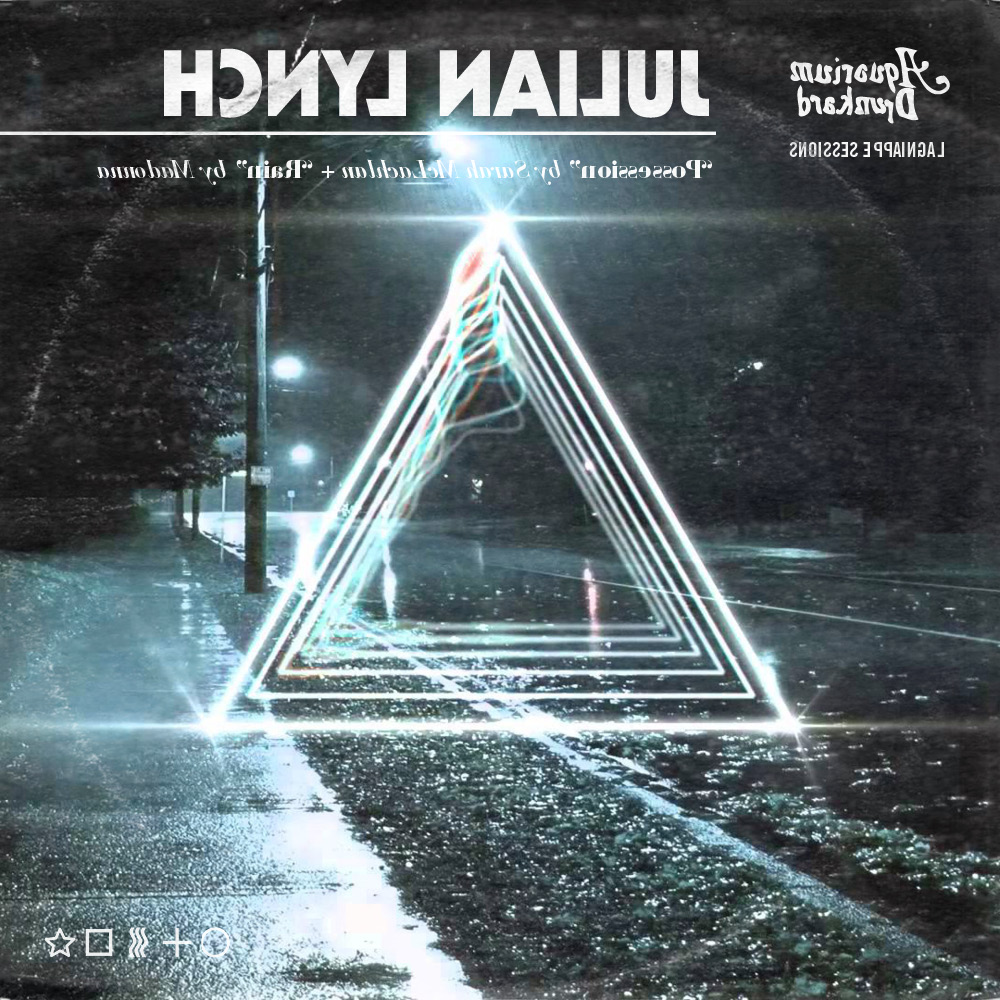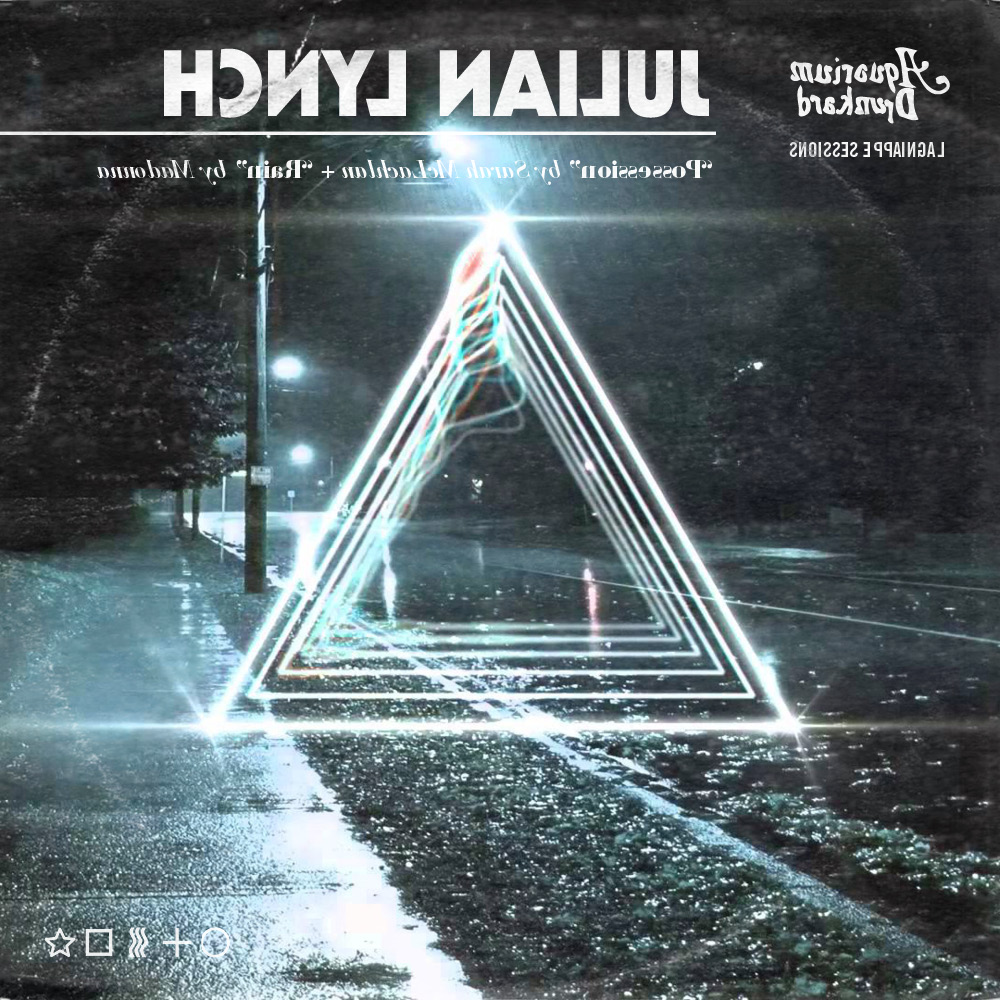 Lagniappe Sessions Archives / imagery via d norsen
Aquarium Drunkard has launched a Patreon page, which will allow readers and listeners to directly support our online magazine as it expands its scope while receiving access to our secret stash, including bonus audio, exclusive podcasts, printed ephemera, and vinyl records. Your support will help keep an independent cultural resource alive and healthy in 2019 and beyond.