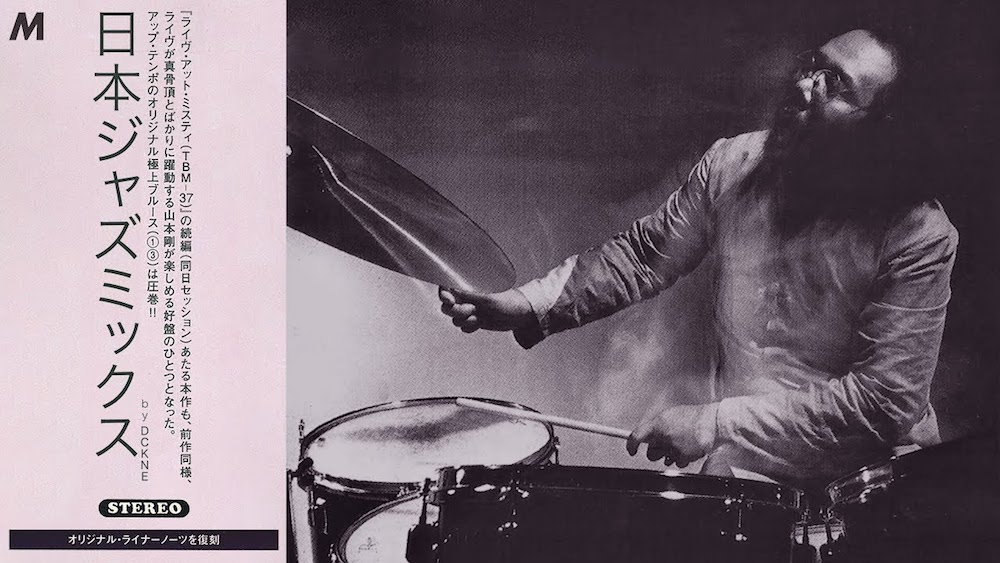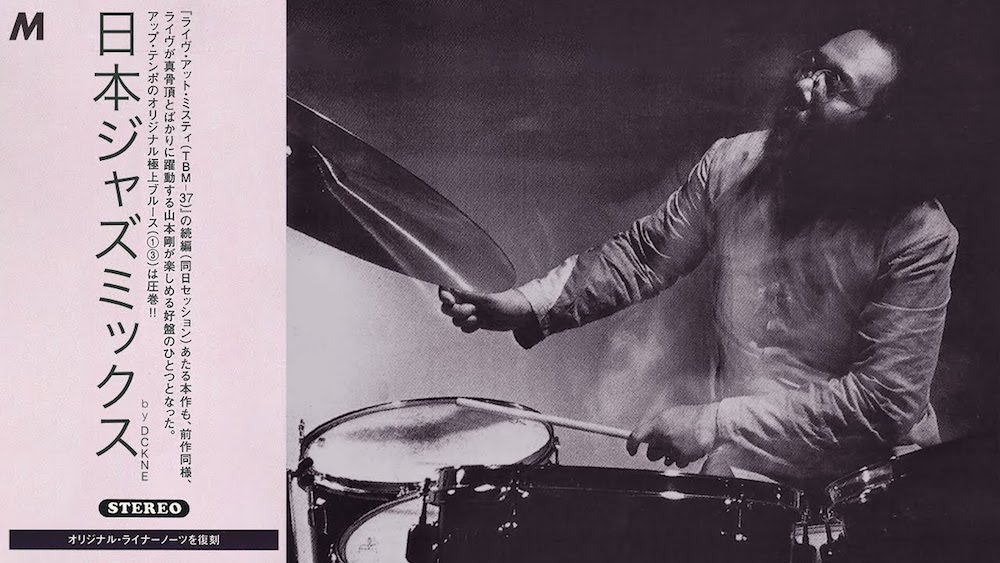 If you haven't yet, slip into this – volume one: the first entry of the Osaka-based (French) dj & record collector, Dckne's three part series digging 1970s Japanese jazz/funk/groove. Then: slide into the below, a second hour expanding on the themes of the first volume, while incorporating various sub-strains of the genre throughout.
Further Exploration:Japanese Jazz: Volume One // Japanese Jazz: Volume Three
Aquarium Drunkard has launched a Patreon page, which will allow readers and listeners to directly support our online magazine as it expands its scope while receiving access to our secret stash, including bonus audio, exclusive podcasts, printed ephemera, and vinyl records. Your support will help keep an independent cultural resource alive and healthy in 2019 and beyond.