Rescued from the underground! Check out a handful of highly recommended private press gems, recently reissued.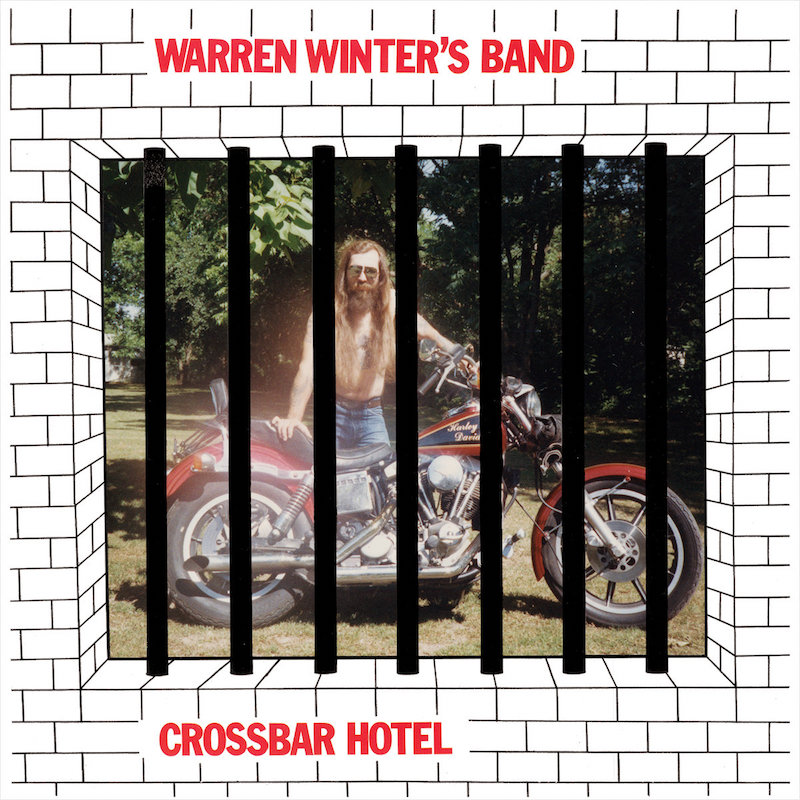 An oddball masterpiece, lost in the 1980s — Warren Winter's Band's Crossbar Hotel casts a melancholy eye on the "me" decade. Masterminded by songwriter Edward Winterhalder (Warren Winter is a pseudonym of sorts), the album might strike you as a bit normie on first listen, thanks to its almost-slick production values. But give it a little more attention; Winterhalder's novelistic eye for details and character will emerge and you'll be hooked on his dark vision of disillusionment, heartbreak and the biker life. There are great songs here, including "Oh, Can't You See," the sharp lead-off rocker that kicks the album off, and the quietly devastating "You Live Forever." The reissue via Sophomore Lounge also looks cool as hell, too, with a hand-cut/silkscreened cover. Limited edition of 500, so grab yours before it's gone, gone, gone.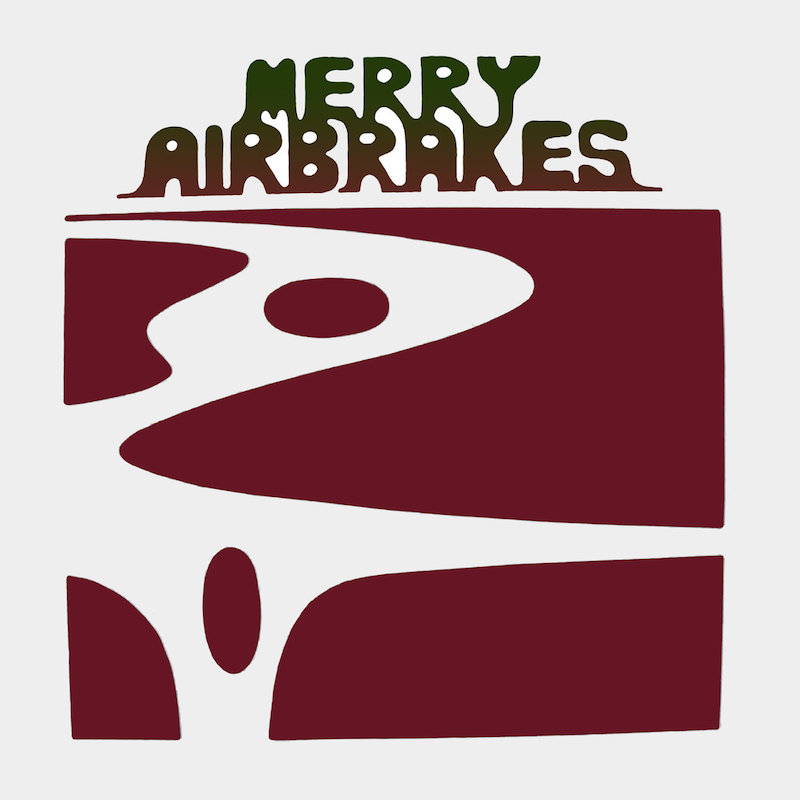 For a minute there in the 1970s, a coked-out-of-his-mind Stephen Stills tried to convince everyone that he had served in Vietnam. Not true! But if it was true, Steve might've recorded an album not too dissimilar from 1973's Merry Airbrakes, which was the brainchild of Bill Homans, an honest-to-goodness Vietnam vet (who also happened to play a mean slide guitar). Leading off with a cooking rendition of Woody Guthrie's "Vigilante Man," this is a powerful, deeply felt piece of work, with edgy blues, weedy psychedelia and chooglin' country funk all mixing and mingling. It's also a fairly radical record in the political sense; Homans was a member of the Vietnam Veterans Against the War movement and his seething bitterness over his war experience is never too far from the surface. Perhaps most effective is "Quang Tricity," a military marching-style song that flips the script by giving a voice to the Vietnamese soldiers Homans had fought against just a few years prior ("If I die in battle / Pick up my AK47 and fight on"). Scissortail Records has done a fine job bringing Merry Airbrakes back to light, with a lovely screen-printed jacket and groovy liners.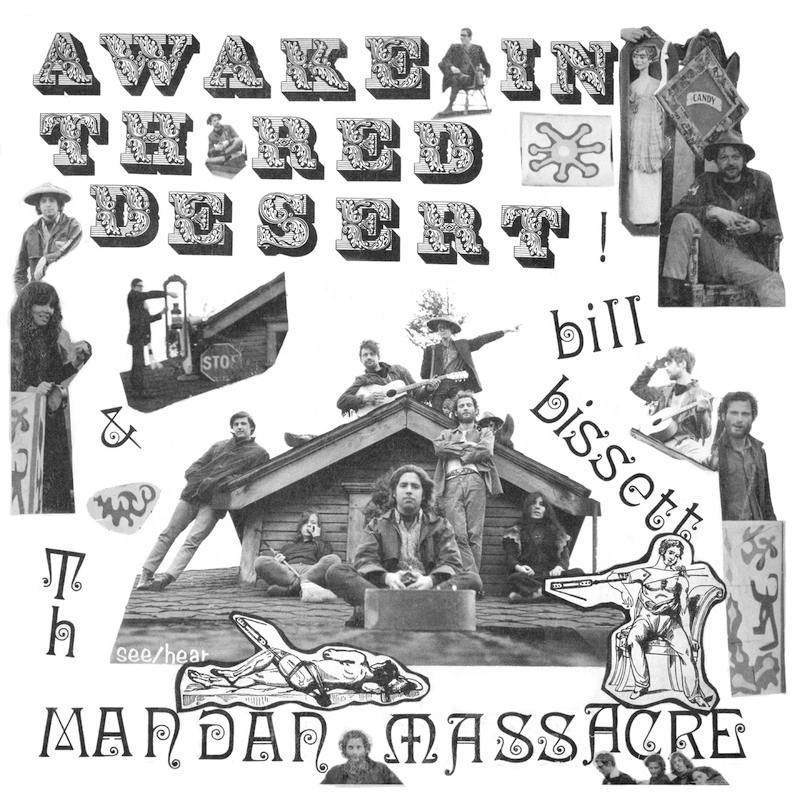 Plenty of albums have been described as "acid-fried," but Awake In Th Red Desert may take the cake. Renowned Nova Scotian poet Bill Bissett recorded this strange motherfucker of an LP with a band of thoroughly psychedelicized freaks in 1968. It was reissued on CD in the early 2000s, and now Feeding Tube Records has given it a fresh (very limited) vinyl edition, doing justice to its classic cut 'n' paste artwork and adding a thoughtful essay by Alex Moskos. Be ready for some very out sounds, with Bissett speaking in tongues and th Mandan Massacre (as his band was dubbed) conjuring up improvised anarchic mayhem. It clatters, skronks and skrees. Almost Can-like at times! Scary, weird and thrilling … a total trip.