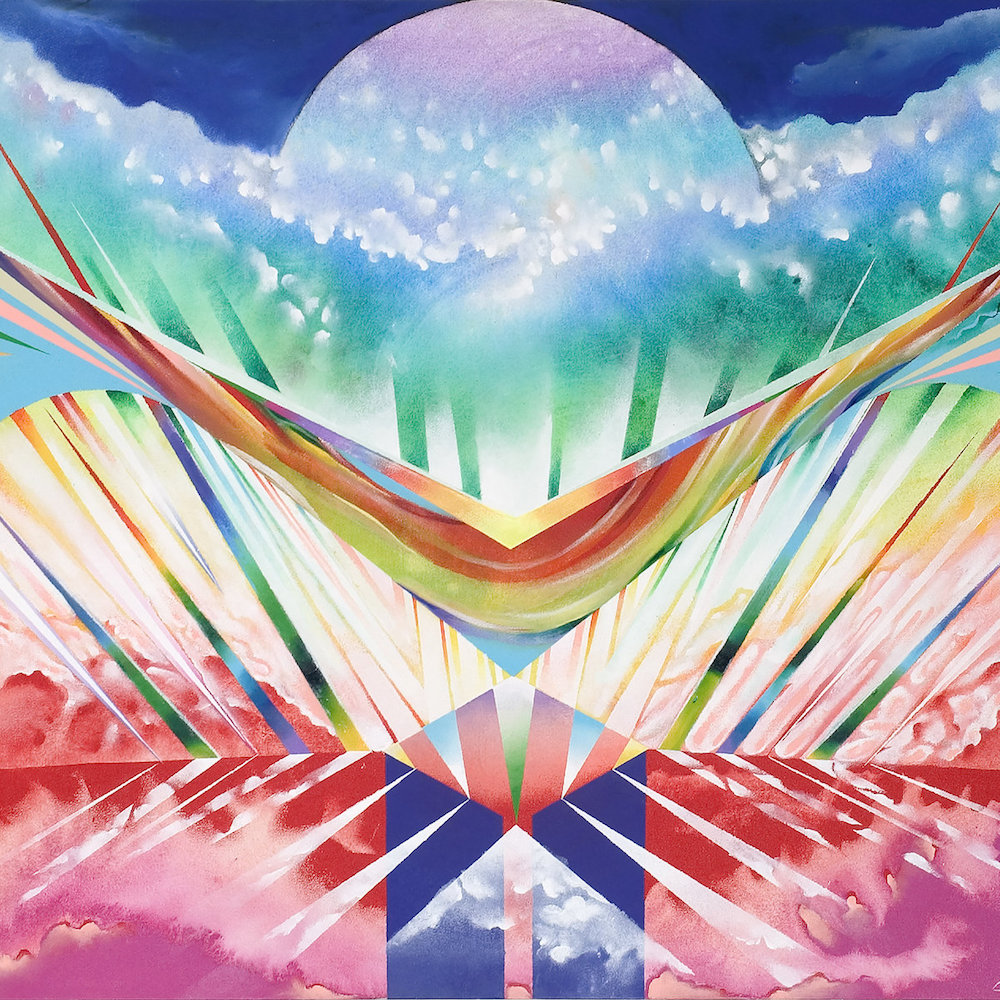 Our fascination with Beverly Glenn-Copeland is no secret, from the jazzy folk of his 1970 debut to his 1986 minimalist electronic masterpiece, Keyboard Fantasies.
Well, Glenn continues to inspire wonder and awe. This week, ORG Music announced the forthcoming reissue of his little known, self-released 2004 long player, Primal Prayer, originally released under the moniker Phynix. It's a dramatic and heady work, one of pure musical fusion and life-affirming imagination.
Opening track "La Vita" (Italian: 'the life') has been on steady repeat. Operatic, percussive and spiritual all in the same breath, the late soprano Maggie Hollis sets the dramatic backdrop behind xylophone and synth pad percussion, before Glenn transports in with an impassioned sermon.
"And the body says 'remember you gotta breathe'
The body says 'take the time to grieve'
The mind says 'let the silence grow'
The mind says 'allow yourself to grow'
The spirit says 'cast your eyes above'
The spirit says 'fill your heart with love'
The heart says 'seek the light within'
The heart says 'let the dance begin'
And my mother says to me, 'enjoy your life'"
He is repeating this mantra to himself, but it's no stretch to imagine he is being altruistic in this moment of deep spirituality. It's otherworldly; something like Johnnie Frierson's fiery gospel fused with The Fifth Element's diva Plavalaguna. A breathtaking performance that continues to retroactively solidify Glenn's singular talent and vision.
Glenn says of the creation of "La Vita": "I have always felt that the music I transcribe is piped in, so to speak, on wave lengths to which I am attuned. I woke up one morning speaking passable Italian. I wrote this song. By the end of the day, I no longer spoke Italian." words / c depasquale
Related / Recommended: Beverly Glenn-Copeland :: Keyboard Fantasies