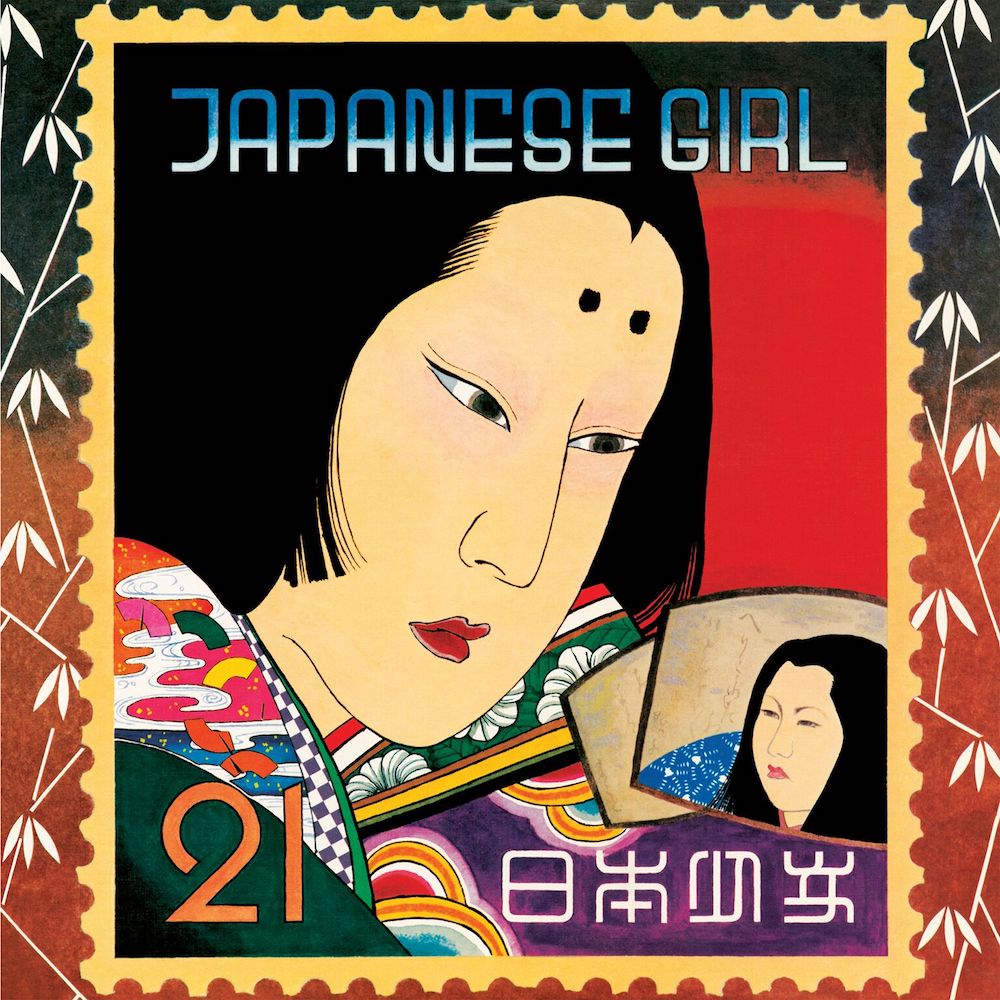 Whether producing Little Feat, or behind the boards sidewinding down Shakedown Street, Lowell George had a sound. And as sonic mojos go, no matter the project, his touch felt instinctual, immediate and, of course, funky. In 1976 George and the band hooked up with Akiko Yano to record her debut full-length, Japanese Girl, on the west coast at Hollywood Sound Studios. The flipside was laid down back in Tokyo with Haruomi Hosono, Tatsuo Hayashi and Moonriders' Keiichi Suzuki. Damn.
Have a taste, below. Repeat listening rewarded.
Akiko Yano :: Funamachi-Uta Part 2
The reissue of Japanese Girl marks the second installment of Paris based label We Wants Sounds ongoing reissue series of Yano's catalog, which began with Tadaima, and commences later this month with the release of 1977's Iroha Ni Konpeitou.
Mis camaradas. Earlier this year Aquarium Drunkard launched a Patreon page, which allows readers and listeners to directly support what we've been doing since 2005. Help keep an independent cultural resource alive and healthy in 2019 and beyond.