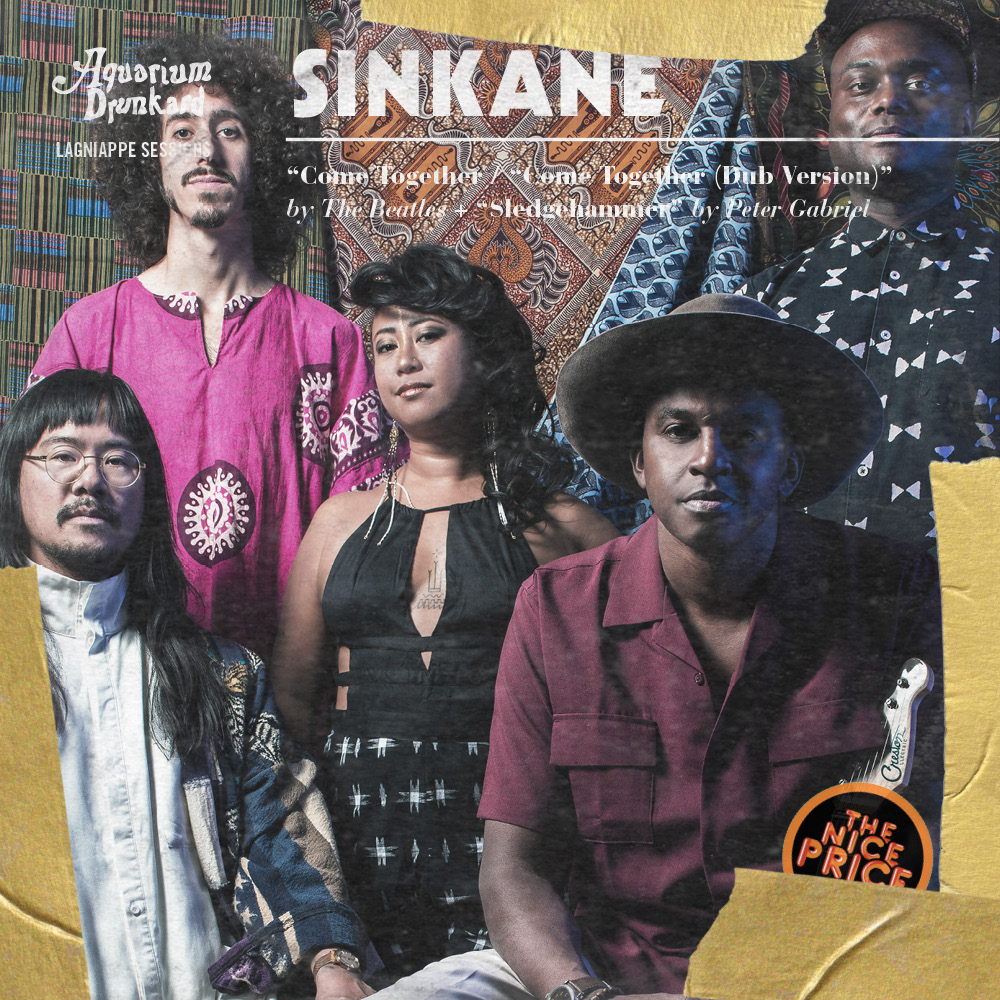 Lagniappe (la·gniappe) noun ˈlan-ˌyap,' – 1. An extra or unexpected gift or benefit. 2. Something given or obtained as a gratuity or bonus.
Over the past dozen years Sudanese-American multi-instrumentalist Ahmed Gallab has recorded and released music as Sinkane. This Friday sees the release of Dépaysé, Gallab's seventh album. Always a sonic polyglot, this latest excursion finds the artist further reflecting on his native Sudan, both explicitly and intuitively. For this installment of the Lagniappe Sessions Sinkane renders a bit from Abbey Road — as if it were an elastic footpath outside a cottage in Negril. Oh yeah, and then there's the dub version. But first, this super humid take on Peter Gabriel's 1986 commercial breakthrough, "Sledgehammer." This is Feel Good music.
Sinkane :: Sledgehammer (Peter Gabriel)
I really like covers that re-imagine the original song. It really makes you realize how universal music truly is. I've always wanted to do that with this song. To play it in such a way that makes the listener question which track is the original one. This song is so much fun and I really wanted to showcase that with our band.
Sinkane :: Come Together (Beatles)
Is there anything more intimidating than covering The Beatles? My friend Bryan said that we should give it a shot. This song was one of the inspirations for my song "Deadweight" so I thought it would be fun to put that vibe on it. Secondly, I've always wanted to treat a song like old reggae singles. With the original on the A side and the dub version on the B side. Victor Rice did an amazing job dubbing this song. I could listen to that dub for hours.

Sinkane :: Come Together (Dub Version)
Mixed by Joe Napolitano at Barefoot Recording (studio B), Los Angeles, Calif.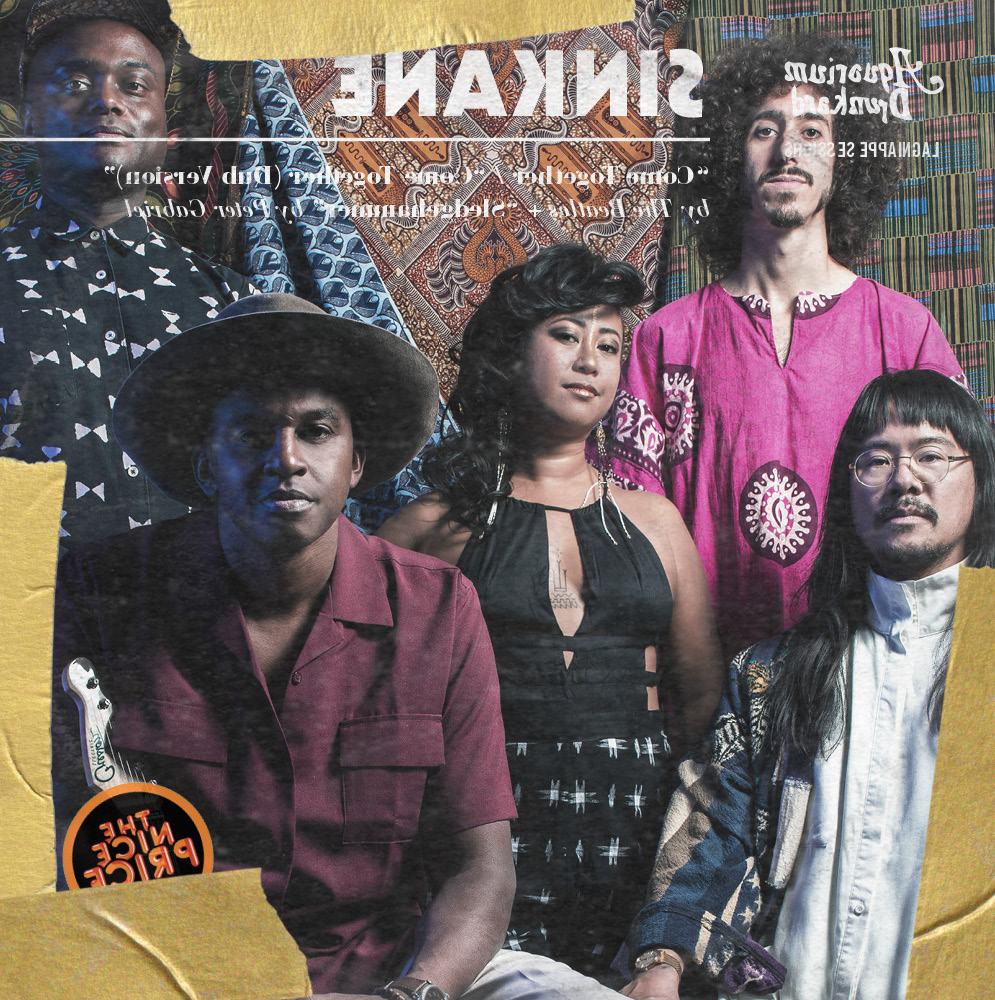 Lagniappe Sessions Archives / imagery via d norsen
Aquarium Drunkard has launched a Patreon page, which will allow readers and listeners to directly support our online magazine as it expands its scope while receiving access to our secret stash, including bonus audio, exclusive podcasts, printed ephemera, and vinyl records. Your support will help keep an independent cultural resource alive and healthy in 2019 and beyond.