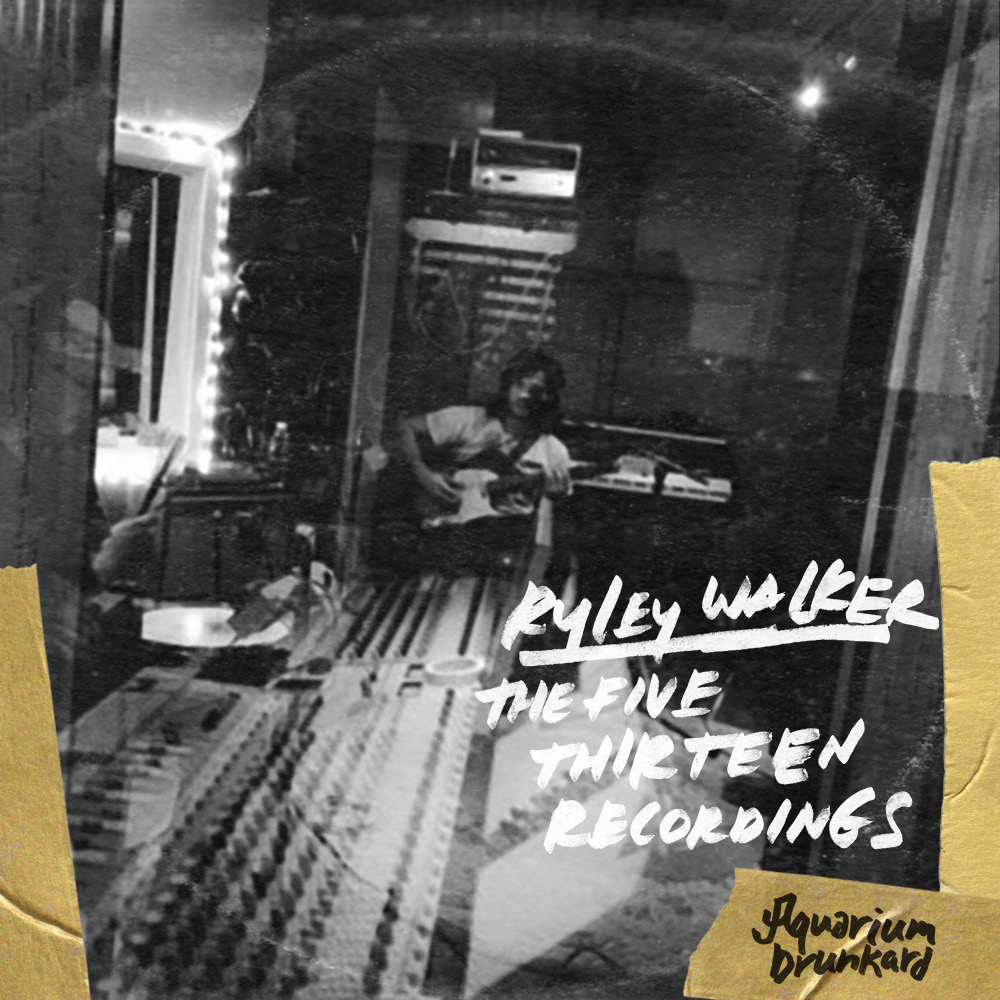 Saturday, June 22nd, Aquarium Drunkard and Trans Pecos are teaming up to benefit the ACLU. It goes without saying that civil rights require dedicated protection and that right now vigilance is especially necessary. So join AD and a packed lineup, including GRNDMS, Surface to Air Missive, Julian Cubillos, Little Mystery, Twain, Wilder Maker, Levon Henry, Rosali, and headliner Ryley Walker, to support this vital institution.
Ryley Walker :: Shaking Like The Others(Aquarium Drunkard Session)
Ryley Walker :: I Laughed So Hard I Cried(Aquarium Drunkard Session)
Ryley Walker :: Two Sides To Every Cross(Aquarium Drunkard Session)
And to prep, give these a spin. Recorded at Fivethirteen Recording in Arizona in the fall of 2016, this collection finds Walker, drummer Ryan Jewell, and bassist Anton Hatwich working through a set of new, experimental recordings. In many ways, they presage the direction Walker and co. would take on Deafman Glance and The Lillywhite Sessions—knotty, electric, and searching. We previously shared these recordings, along with a loopy, freewheeling interview, as part of our Transmissions podcast series, but we're presenting them here now on their own. Enjoy, and get your tickets to see Walker and friends live in Queens right here.
Recorded by Catherine Vericolli and Dominic Armstrong at Fivethirteen Recording, Tempe, Arizona. Mastered by Piper Payne at Infrasonic, Nashville, Tennessee.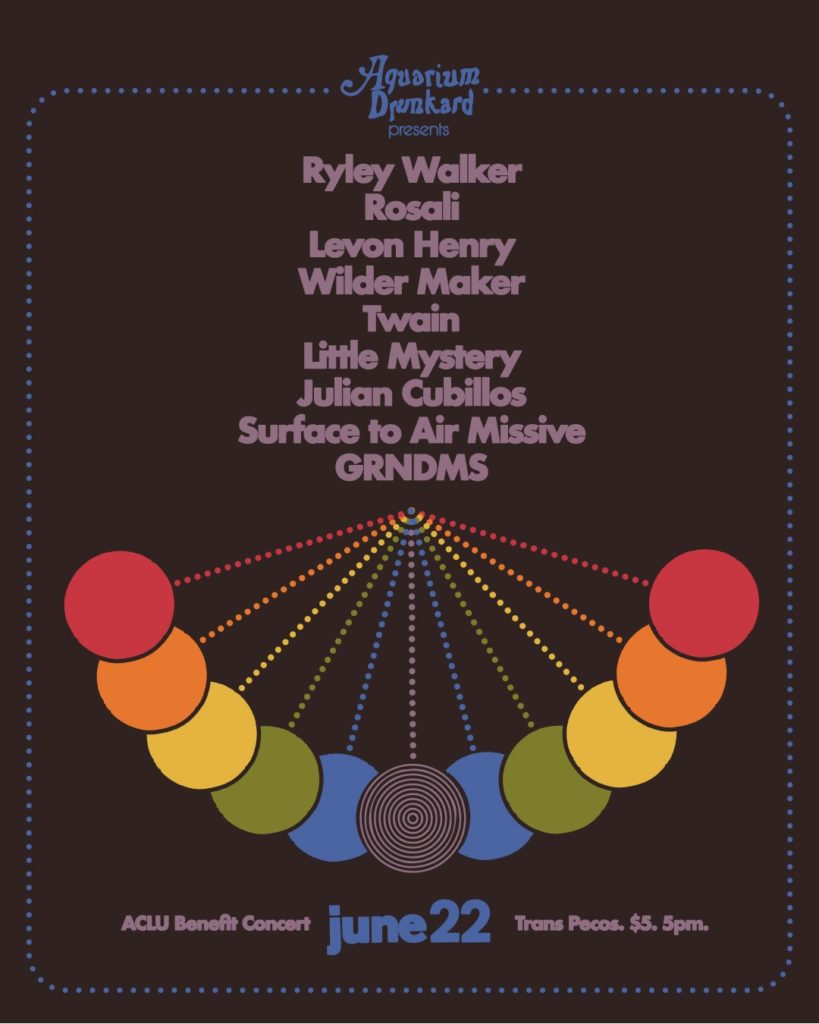 Aquarium Drunkard has launched a Patreon page, which will allow readers and listeners to directly support our online magazine as it expands its scope while receiving access to our secret stash, including bonus audio, exclusive podcasts, printed ephemera, and vinyl records. Your support will help keep an independent cultural resource alive and healthy in 2019 and beyond.