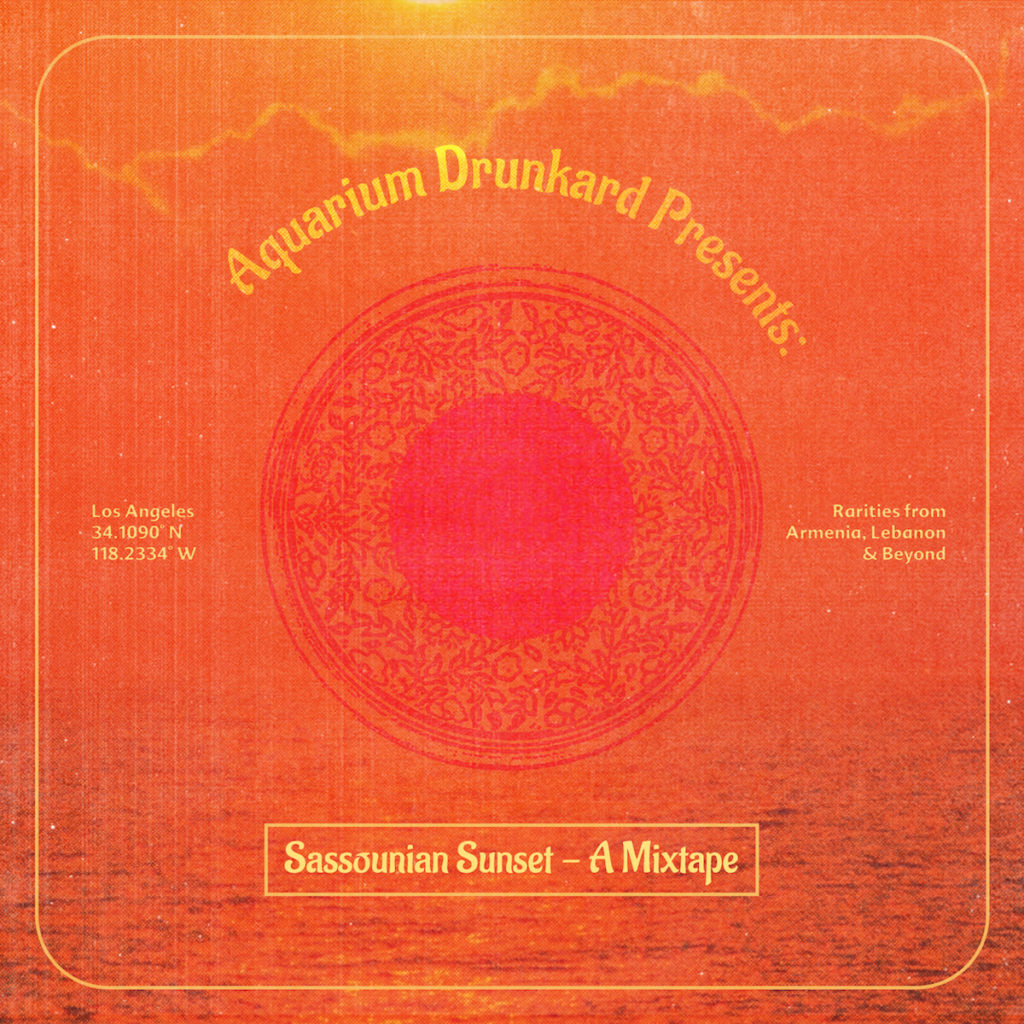 Global entry, the following is a summer heater. Darone Sassounian recently wrapped a four year quest digging for 70s & 80s Armenian and Middle Eastern rarities. Based in Los Angeles, himself of Armenian descent, the DJ and record collector traveled through Lebanon and Europe, unearthing a cache of tracks by a handful of local producers and Armenian musicians.
Regarding the following mix for Aquarium Drunkard, Sassounian notes his intent was to "showcase a handful of Armenian and Lebanese rarities found on my travels abroad, blending them with Western Gospel, Boogie, Modern Soul, and other international favorites. [These are] sounds from the same era, from different parts of the world — sounds that I discovered in the Middle East, paired with sounds that were made at the same time in different countries."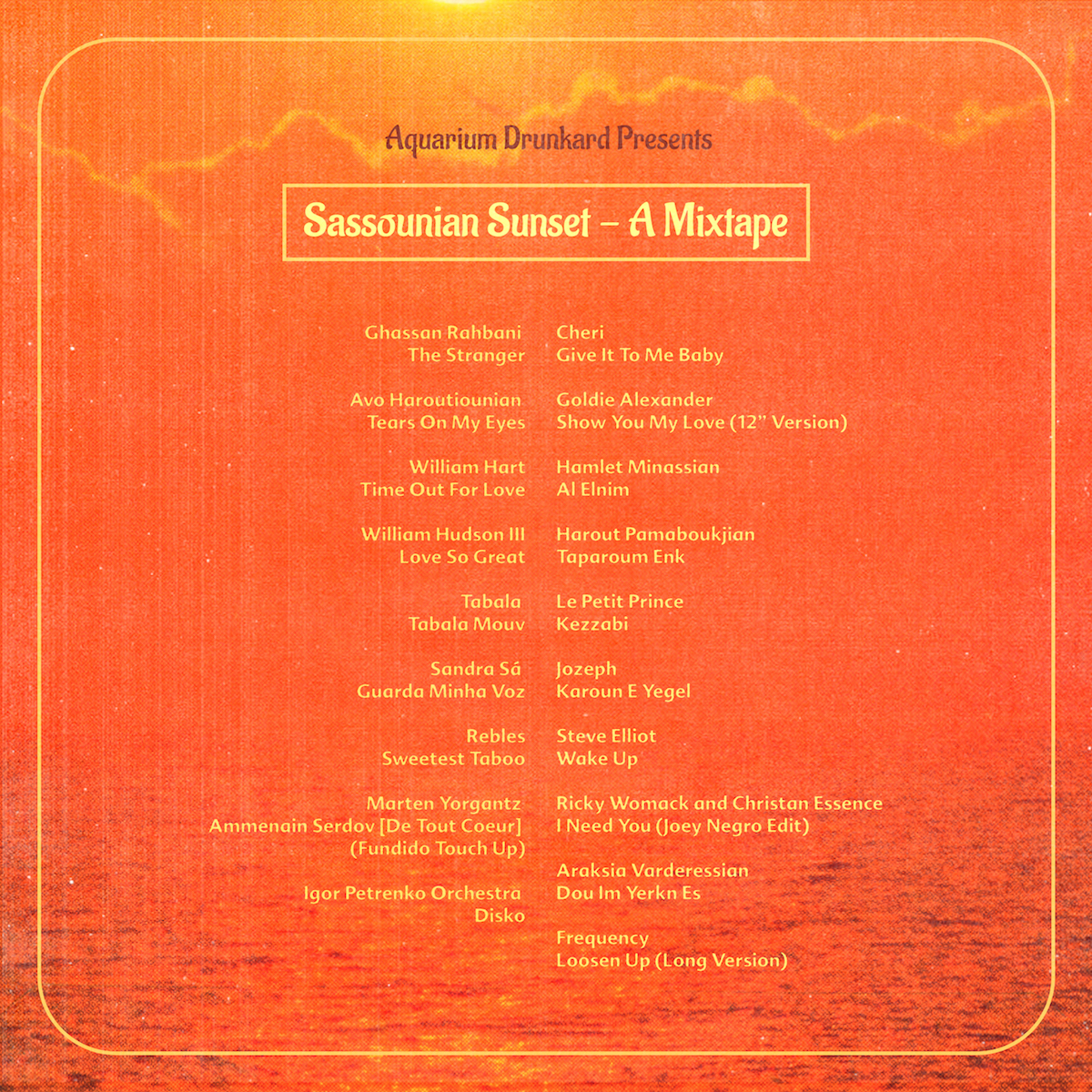 Aquarium Drunkard has launched a Patreon page, which allows readers and listeners to directly support our online magazine as it expands its scope while receiving access to our secret stash, including bonus audio, exclusive podcasts, printed ephemera, and vinyl records. Your support will help keep an independent cultural resource alive and healthy in 2019 and beyond.
Go Further: The Aquarium Drunkard Mixtape Archives: 2005-2019