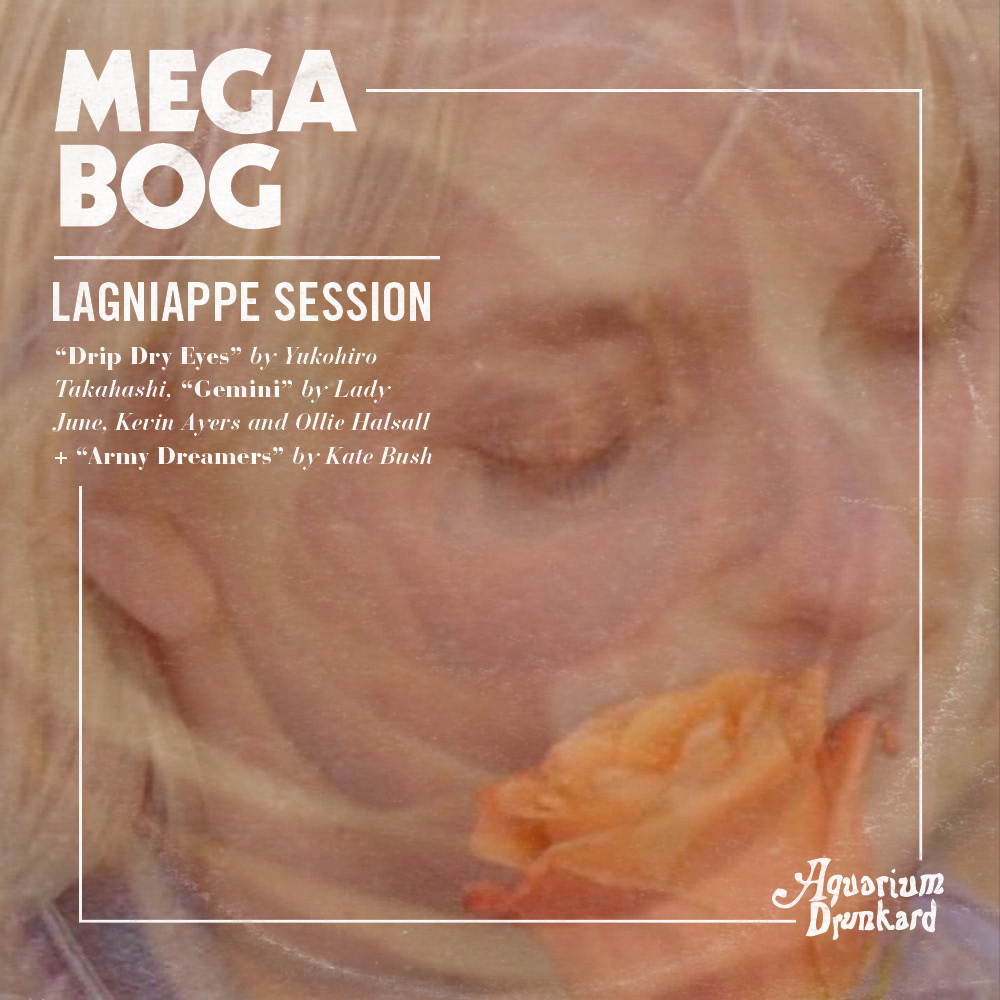 Lagniappe (la·gniappe) noun ˈlan-ˌyap,' – 1. An extra or unexpected gift or benefit. 2. Something given or obtained as a gratuity or bonus.
The songwriting vehicle of Erin Birgy, Mega Bog bathes in the multiplicity of the human condition via an ever-eccentric blend of oblique pop experimentalism. Anchored by Birgy's ethereal yet fixed vocals, sonically, the project leans as deftly into Badalamenti-esque jazz-scapes as it does biting, angular art-rock.
For this installment of the Lagniappe Sessions, Mega Bog pays homage to the late British painter, poet and musician, Lady June, by way of "Gemini" — a 1980 collaboration with Kevin Ayers and Ollie Halsall. Followed is a delicate and ripened rendering of Yukihiro Takahashi's "Drip Dry Eyes"; a cornerstone off the Japanese musician's 1981 solo outing, Neuromantic. The set concludes with a floating, reverent, take on the 1980 Kate Bush single, "Army Dreamers" — a song curiously banned by the BBC at the outset of the first Gulf War.
Dolphine, Mega Bog's fifth, and best long-player is out now courtesy of Paradise of Bachelors. The artist's notes on her choice of covers, below.
Mega Bog :: Gemini (Lady June / Kevin Ayers / Ollie Halsall)
I love almost everything Lady June has made or been a part of, but when this album (The Happening Combo) was released a few years ago, and I heard this song, I felt like it was the most perfect song to my taste I'd ever witnessed. I relate so much to what I assume her role in the community had been, and the way the poems pour out and stick to the walls of a mind.
Mega Bog :: Drip Dry Eyes (Yukohiro Takahashi)
"Drip Dry Eyes" & "Something In the Air" off of Neuromantic are pretty consistently stuck in my head, and I cherish the drama every time I put his record on.
Mega Bog :: Army Dreamers (Kate Bush)
I've always dreamed of putting on elaborate cover shows of each Kate Bush record, maybe twice a year (if I ever found the means), but chose to do "Army Dreamers" because it has a direct and simple arrangement and story, and still makes me cry. Every time.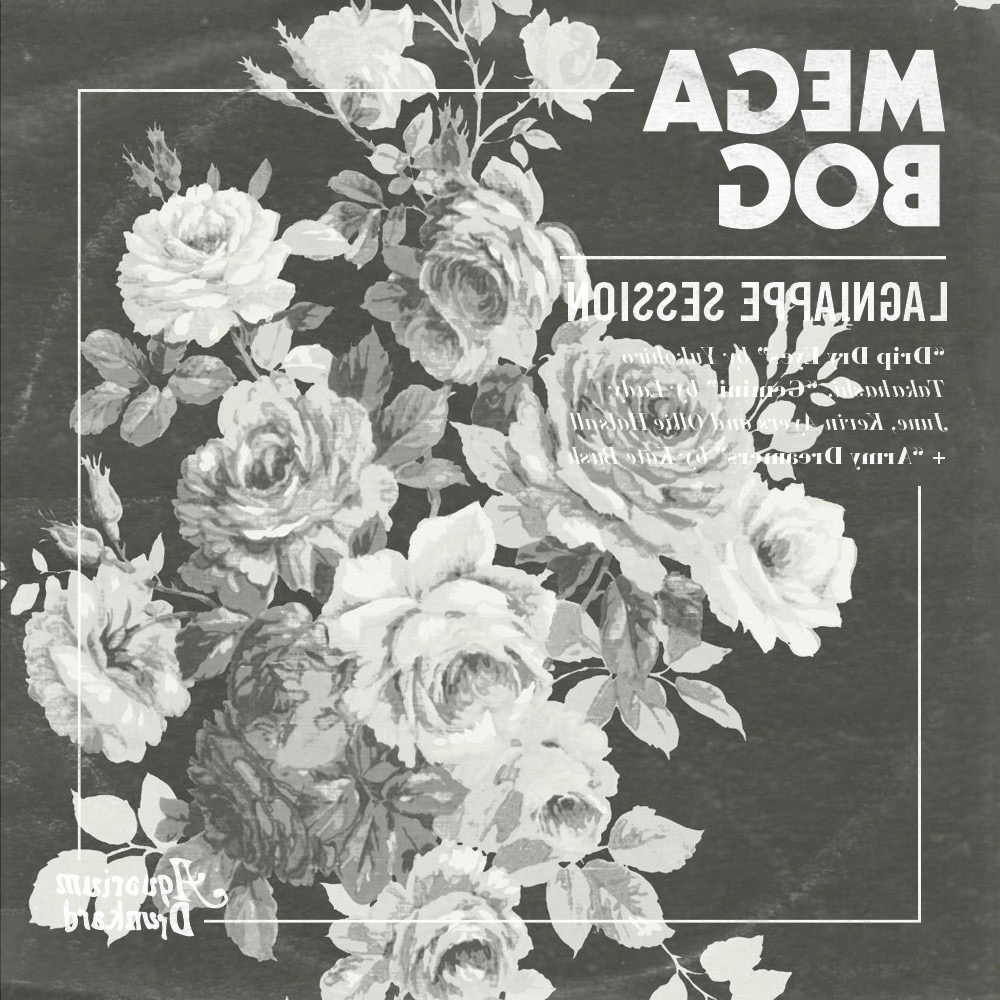 Aquarium Drunkard has launched a Patreon page, which allows readers and listeners to directly support our online magazine as it expands its scope while receiving access to our secret stash, including bonus audio, exclusive podcasts, printed ephemera, and vinyl records. Your support will help keep an independent cultural resource alive and healthy in 2019 and beyond.
Lagniappe Sessions Archives / imagery via d norsen